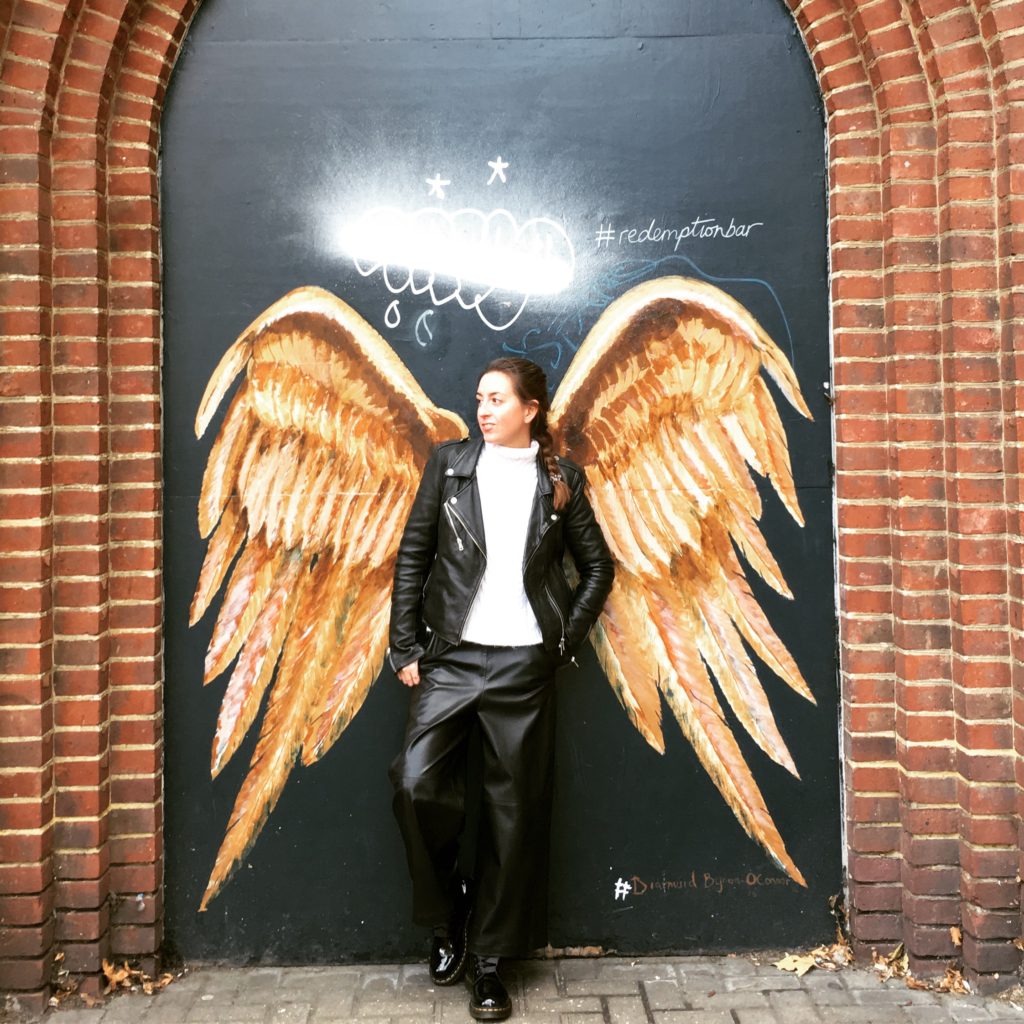 Hi! I'm Leticia,
       I have made this place as my online home, the place where I will share with you the things I most enjoy above anything: travel, stylist (Personal Shopper – Virensis – 80h) and Yoga Coach (Yoga Alliance RYT 200h and Yoga Nidra 30h).
                       Personal Stylist and Travel blogger. It is difficult to define something (and don't like definitions, honestly) that I really enjoy and its one of my strengths.
I think the formula is when through my own style and lifestyle, I can influence other people. And I hope one day it takes a wider scope.
"Daily dose of effortless style"
                  Something though you can express yourself in so many different ways.
Every colour has a story and a meaning. I always recommend to read about the phsicology of colours, a passionate gorgeous optics of light (i.e The Secret Lives of Colour, by Kassia St Clair).
And I am here helping you to be more confident and get the best version of you, and enjoy as much as me.
                     And travel around the world it is something that means dreaming of what comes next.
It is  a dream more than a feeling I guess. Since I left home to life the most amazing adventure, travelling around Australia and Asia for one year, I cannot stop DREAMING.
                       That experience has been impressed so much in my style and in my life. Knowing the different countries´ styles taught how to define my own one, and how to increase my love to travel even more.
                      Someone in Bali told me: "The day you start to travel you won´t stop" and he was totally right. More than happy to share with you you something like that.
"I think is the only thing that you can buy and makes you richer"
                      The colours and experiences creates feelings, memories and emotions. This is why I want to share with you my passions. And how it can make your day nicer and your memories last forever.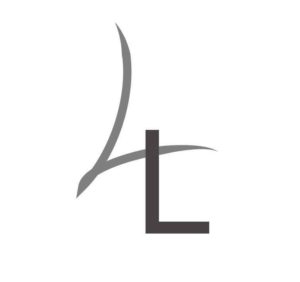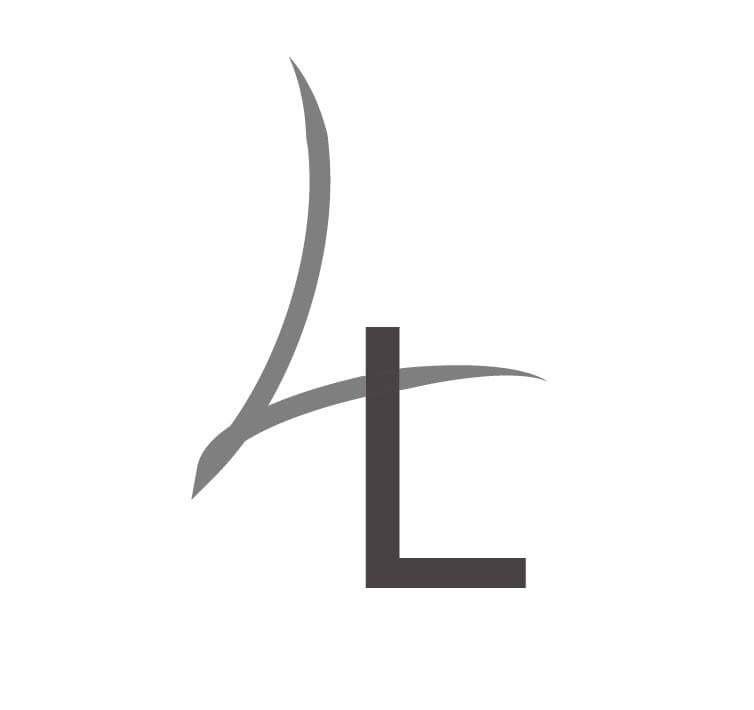 Hola! Soy Leticia,
                       He hecho este lugar mi casa online, dónde puedo compartir contigo o con vosotras las cosas que más me apasionan por encima de todo: viajar, estilismo (Personal Shopper – Virensis – 80h) y Yoga Coach (Yoga Alliance RYT 200h y Yoga Nidra 30h).
                          Personal Stylist y Travel Blogger. Es dificil definir algo (ya que no me gustan las definiciones, la verdad) que siempre me ha apasionado y disfrutado tanto con ello.
Creo que la formula esta en que a traves de mi estilo y lifestyle puedo influir a la gente. Con solo esto tan sencillo me quedo mas que satisfecha en el dia a dia. Y espero que un dia pueda llegar a un alcance mas amplio.
"Dosis diaria de estilo sin esfuerzo"
    Y aquí estoy para ayudarte a estar más segura de tí misma, sacar la mejor versión de tí y disfrutar tanto como yo.
Algo que puede definir de tantas maneras y a la vez el resto del día. Los colores tienen un significado y una historia, siempre recomendo leer acerca de la psicología de los colores (por ejemplo The Secret Lives of Colour, by Kassia St Clair).
                       Y Travel Blogger… el viajar lo definiría como una forma de vida y de pensar, significa soñar en lo que viene después.
Una sensación que desde que decidí irme de casa para vivir la mejor aventura, estuve viajando por Australia y Asia cerca de un año. Desde entonces he querido seguir SOÑANDO.
                         Esta experiencia ha impactado tanto en mi vida cómo en mi estilo. Conocer diferentes  estilos y culturas hizo conocerme más a mi misma, definir mi estilo propio y mi pasión por viajar.
                         En Bali alguien me dijo: "el día que empieces a viajar no lo dejarás" y tuvo razón, el viajar engancha. Estoy más que contenta de compartir esto contigo.
"Creo que es la única cosa en la vida que se compra y a la vez te hace mas rico"
                    Los colores y las experiencias crean sentimientos, recuerdos y emociones. Por eso quiero    compartir mis pasiones y cómo puede hacer que tu día lo veas mejor, incluso de diferente perspectiva,  y tus recuerdos duren para siempre.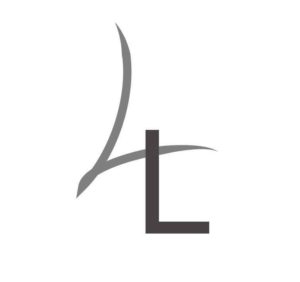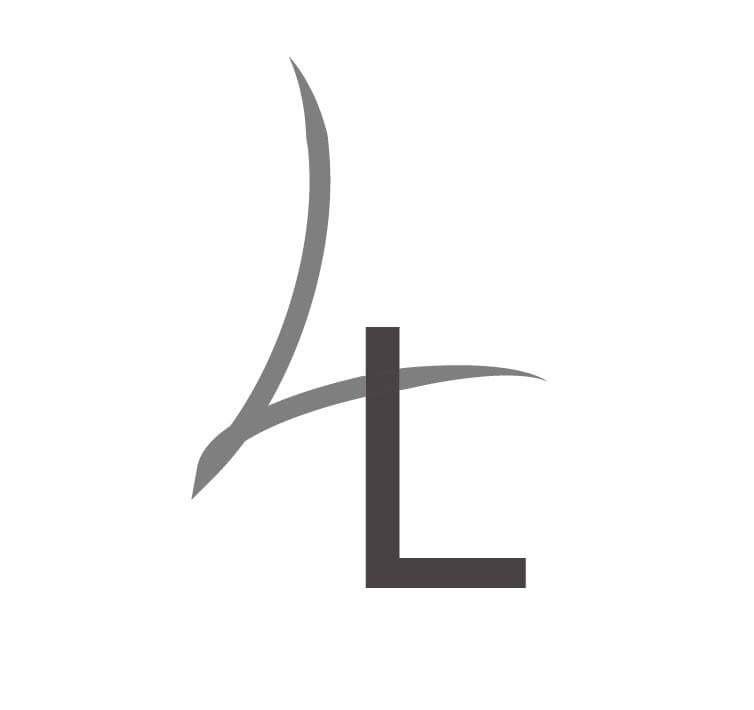 Contact for Personal Inquiries and Services