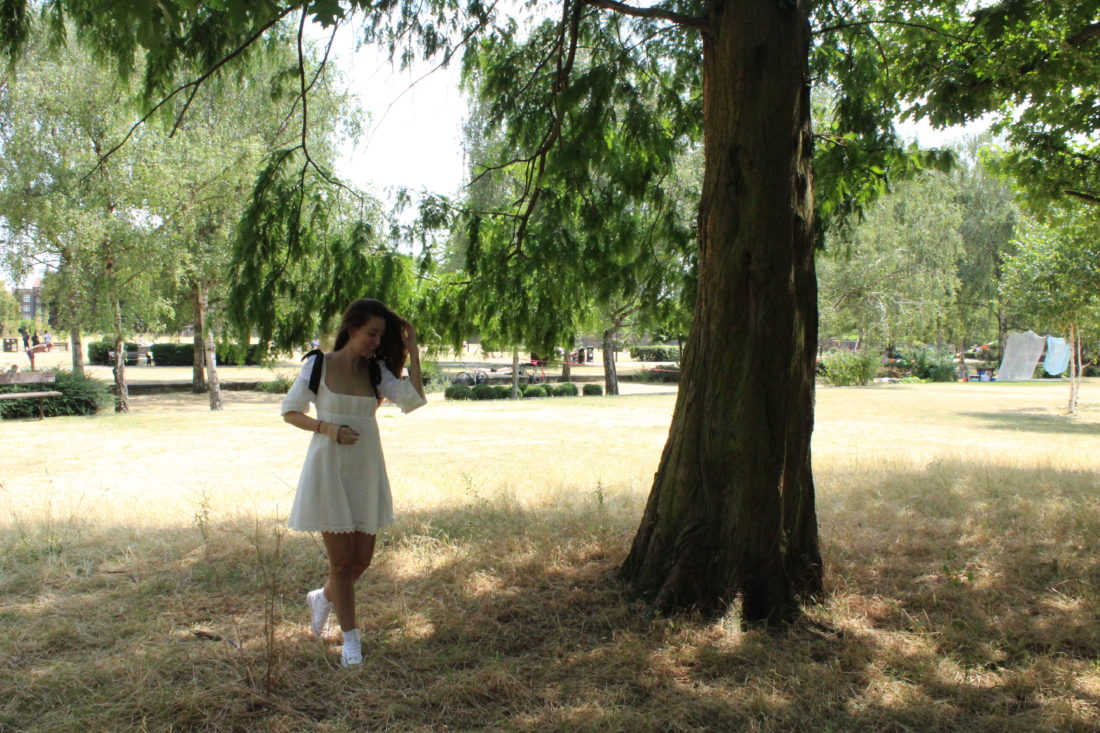 # 21 – Little White Dress
Little White Dress (or LWD as well), has been always the must have in summer, the most looking for and the most mediterranean stylist colour one.
Probably this is the colour we are always look in summer for, to wear the bestie look in one amazing piece. Tasting to vacations all season long!
What is your choice for this Summer?
I couldn´t resist to this one when I saw it, love at first sight! 🙂
The babydoll 70s style with shoulder bows and its amazing open back makes me fall in love. And pay attention to the look heart cotton eyelet detail.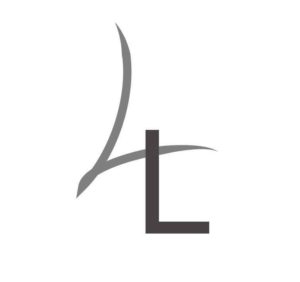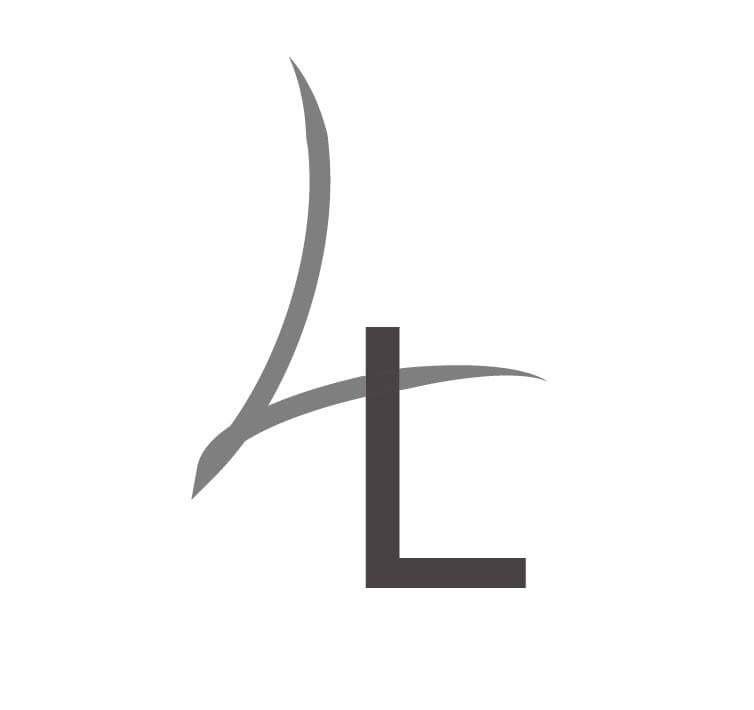 LWD ha sido siempre el más buscado y esperado estilismo del verano, probablemente por ser el color característico del Mediterráneo.
Siempre intentamos buscar ese vestido blanco más cool para el verano. Que se pueda lucir todas las vacaciones.
¿Cuál ha sido tu elección esta temporada?
Yo no me pude resistir a este vestido cuando lo ví, fué amor a primera vista. I sabes cuando es ese momento y no lo dudé 🙂
me encanta por su estilo de los 70s con lazos en los hombros y su alucinante espalda abierta. Prestar atención al alucinante tejido en algodón, con detalles en el bajo con forma de corazón en ojal.
¡Tanto detalle me fascinó!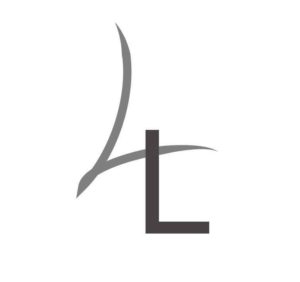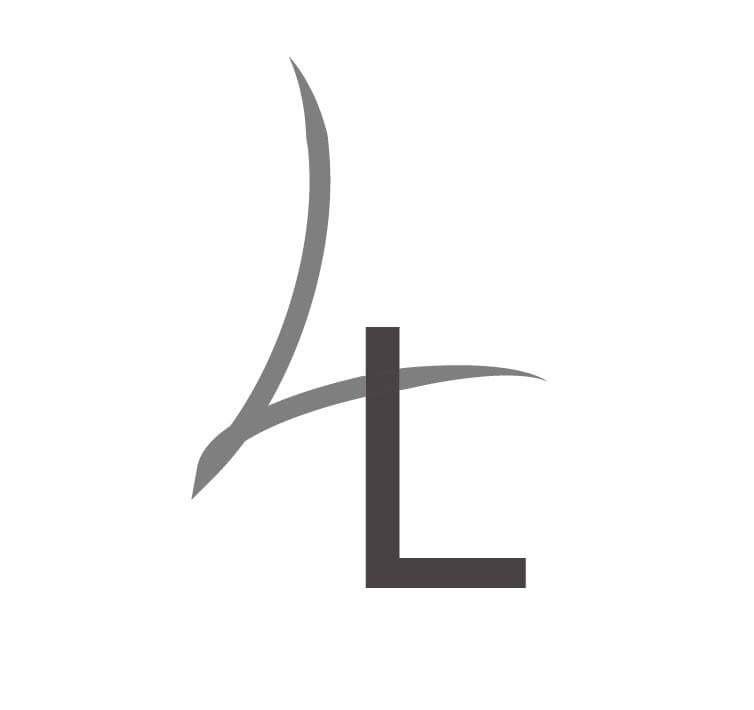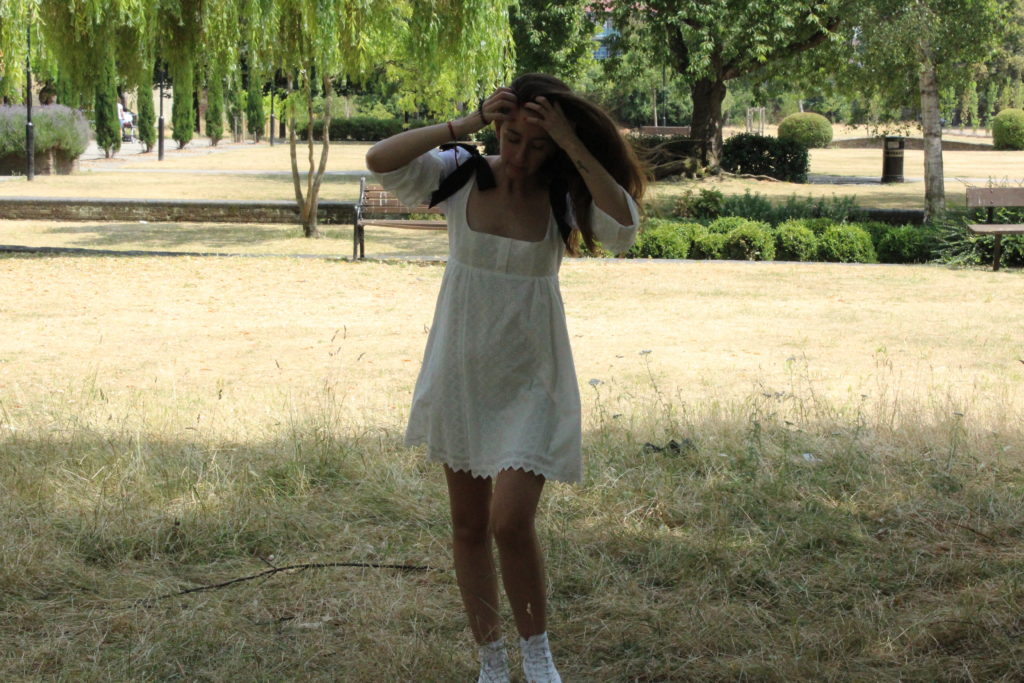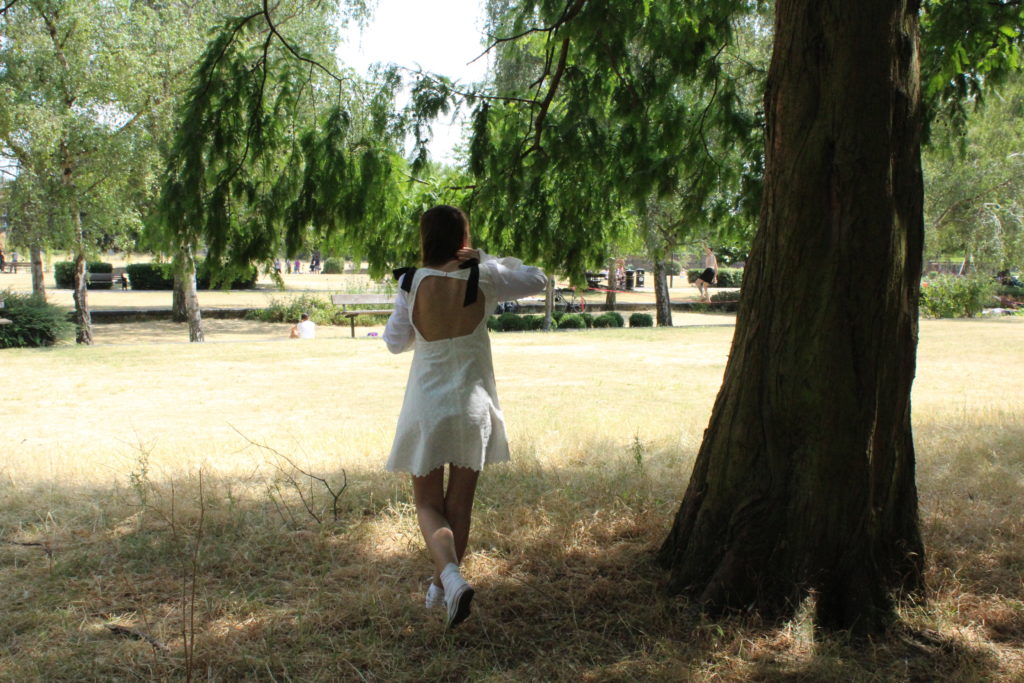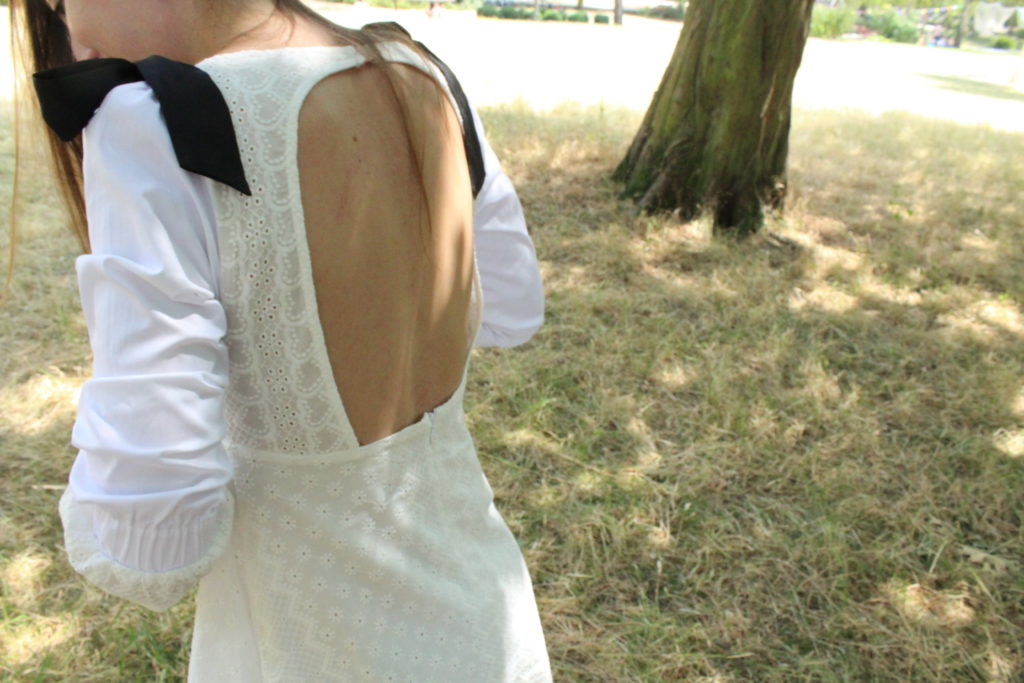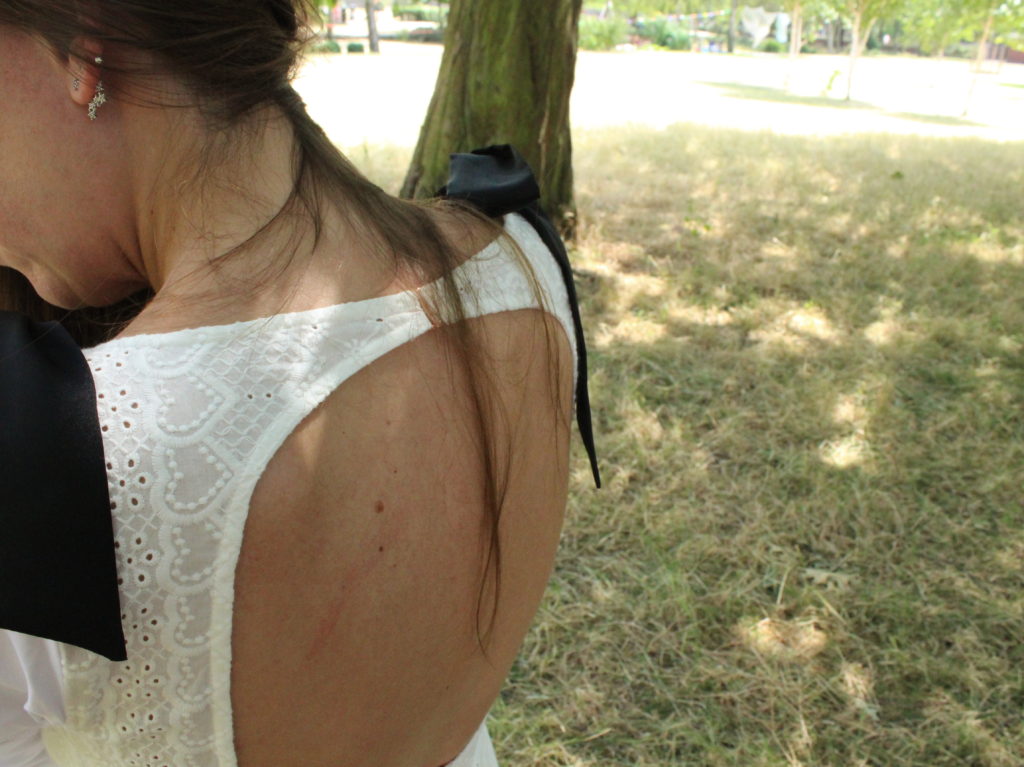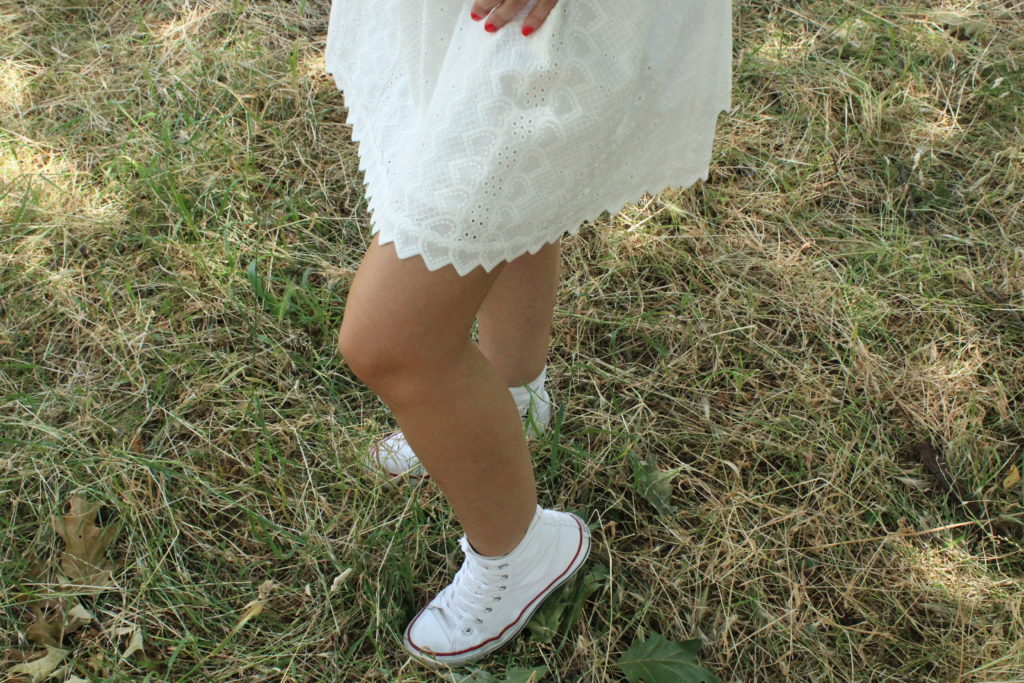 We did the photo shoot in one of my fav. scenarios, a park full of Lavander, as it is one of my favourite plants for its amazing smell (btw always in my closets and drawers).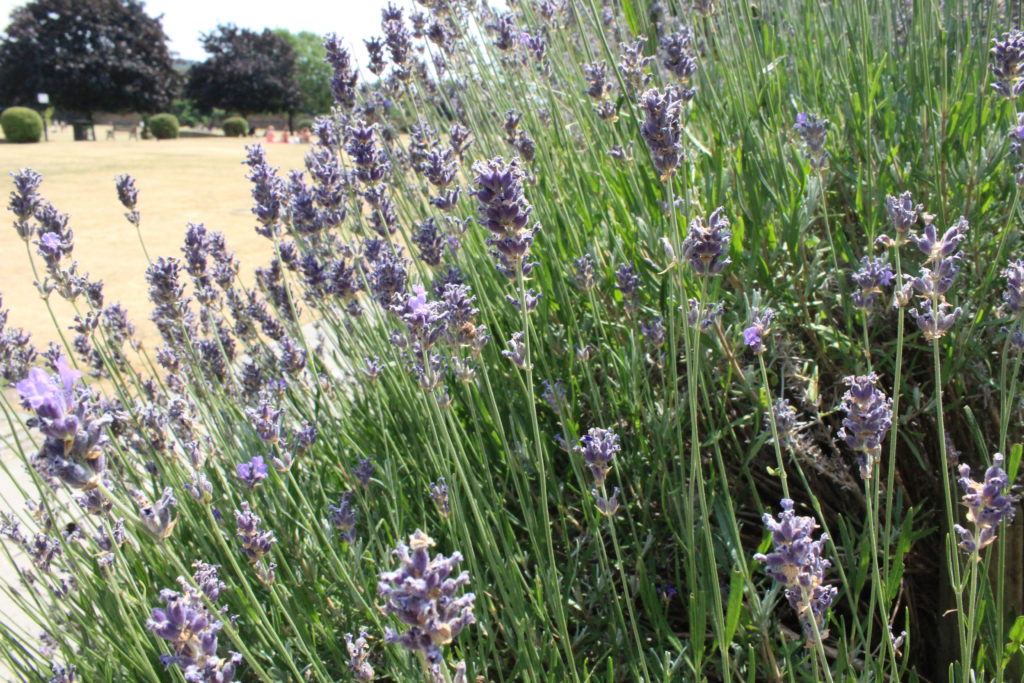 Dress from Love & Lemons
Earrings from Glassworks London & Aristocrazy