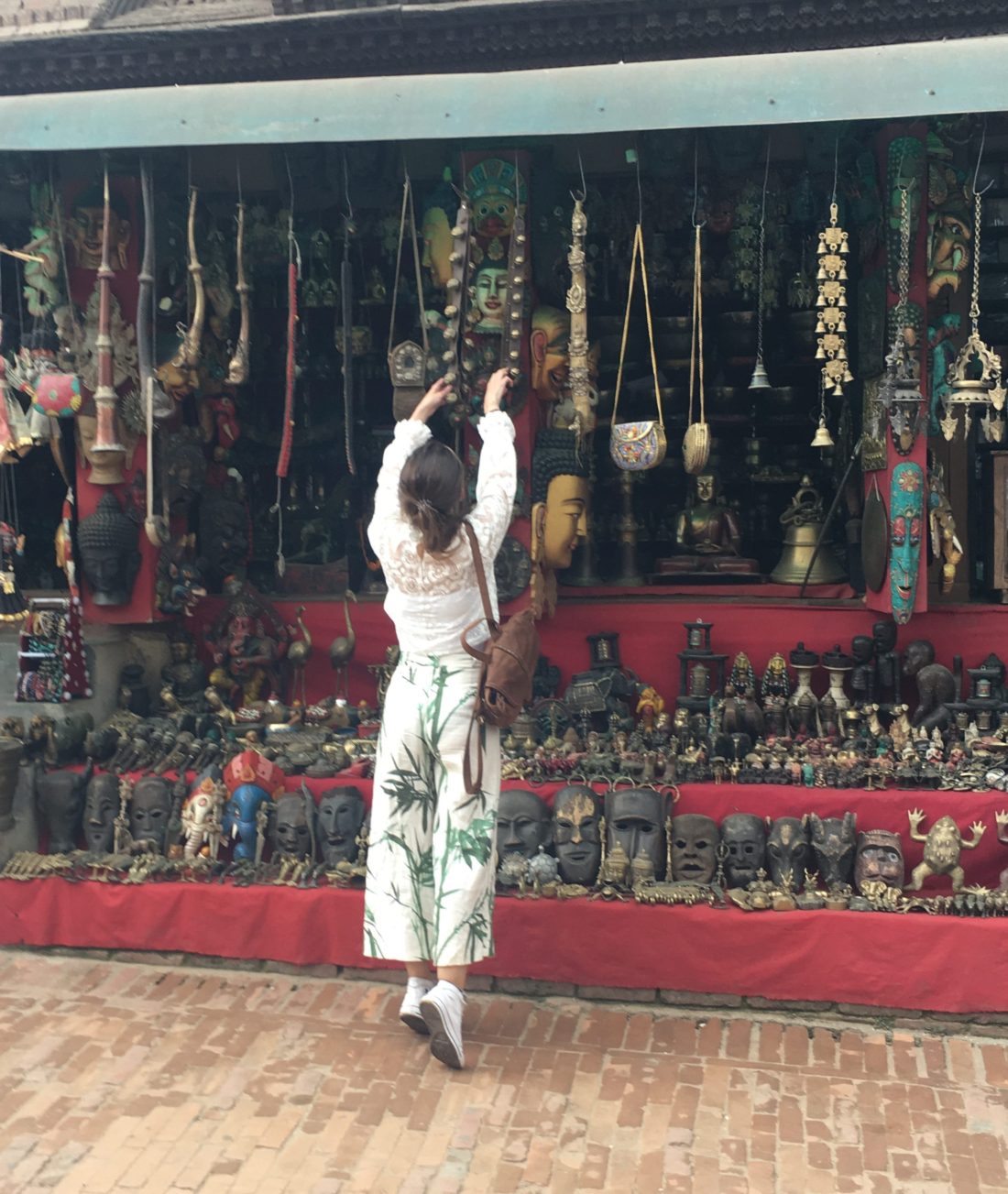 # 32 – Nepal – Himalayas´Country
Kathmandu is one of this cities full of colours, smiles and greatful.
After the earthquake in 2015, the city is really destroyed and still receiving thousand of help from everywhere. You can still find the consequences on the streets and buildings.
The people are so kind and nice, always trying to help you even asking for a selfie. That feeling is so nice that I will bring always with me.
The fruit and vegetables market I recommended to visit early in the morning, when is still not too busy and feel the real food and how they sell it.
It is the colourful city as there are five means with different meanings: blue (sky), red (fire), green (water), yellow (earth). And the five together signify balance.
The same, be aware from the plane if it is possible to see the Everest mountain. Amazing views!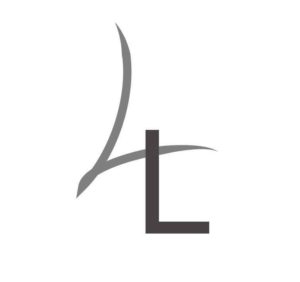 Kathmandu es una de esas ciudades llenas de colores, sonrisas y amabilidad.
Después del terremoto del 2015, las calles y edificios están aun destruídos y reciviendo ayuda mundial para ayudar lo antes posible.
La gente es tan amable y super agradecida que te darían ganas de ayudar a todos. Cada vez etengo más claro que cuanto menos se tiene más amable incluso feliz eres.
Recomiendo ir a bien temprano al mercado de las frutas y vegetales, así será posible andar, ver todos sus colores, como compran y lo que comen. ¡Me encanta! ya que siempre encuentras algo curioso.
Al igual, que si teneis suerte podeis ver el Everest desde el avión e incluso puntos estratégicos, mirad el clima por la niebla.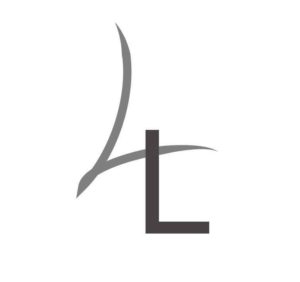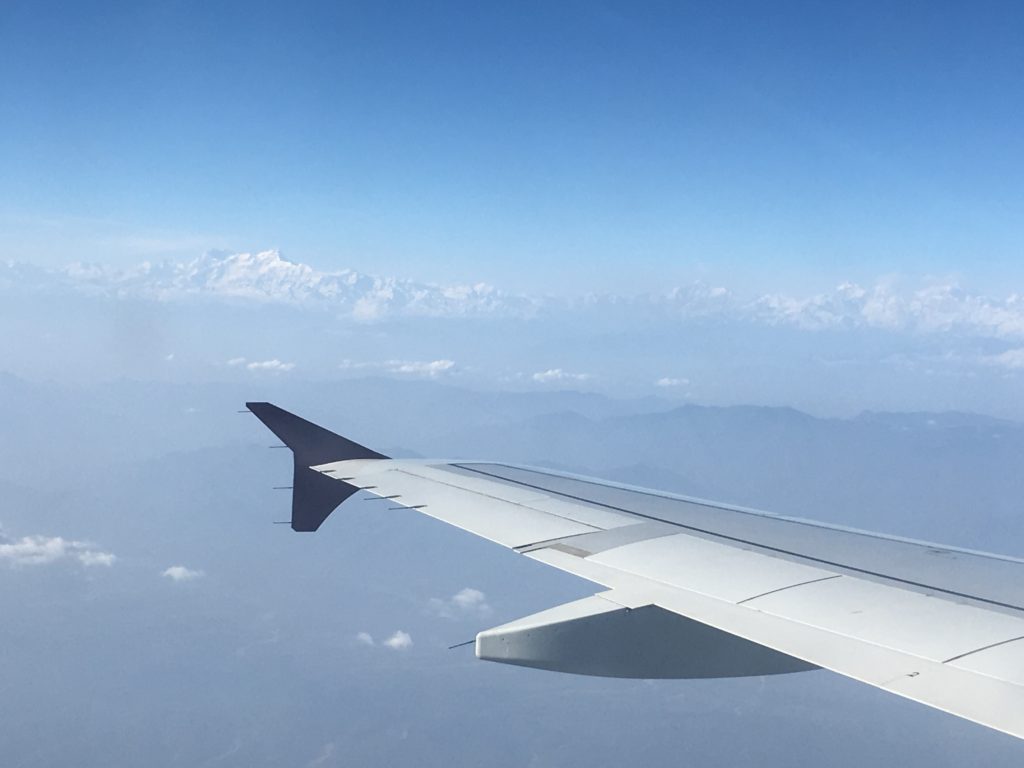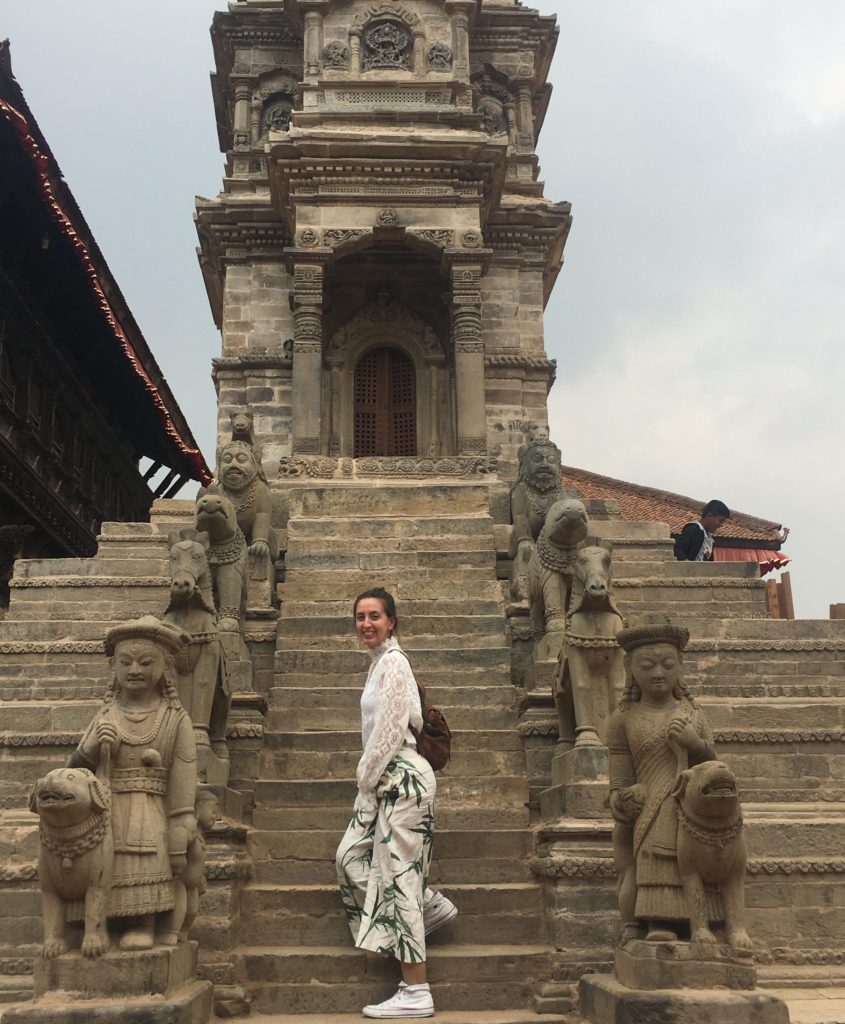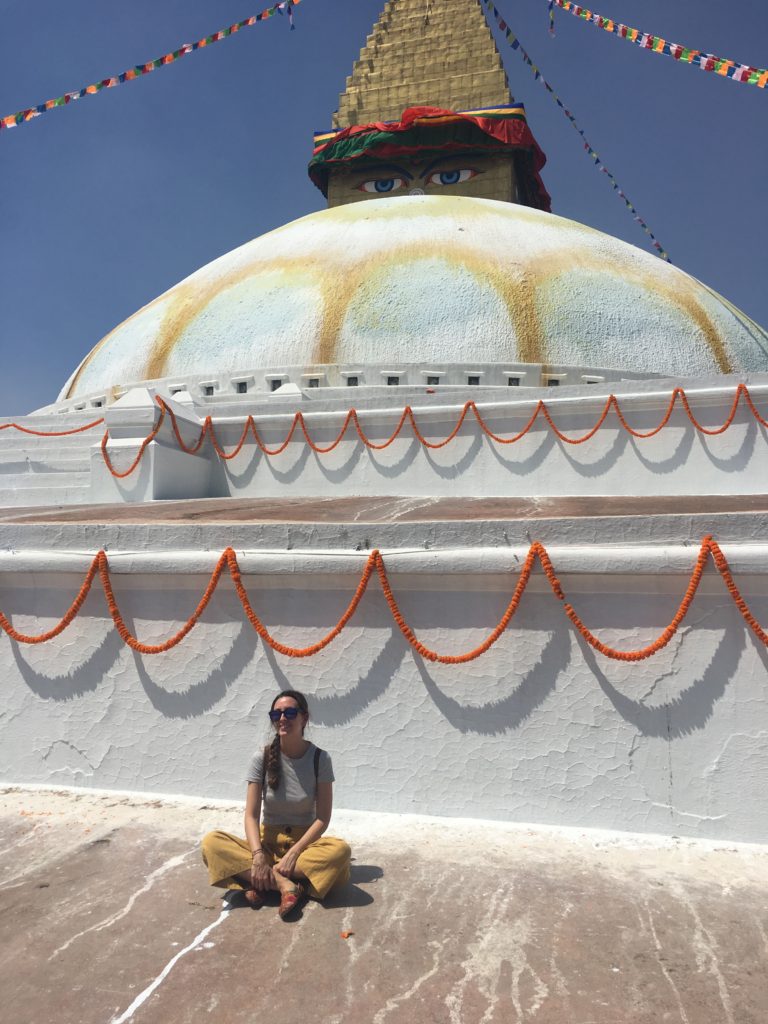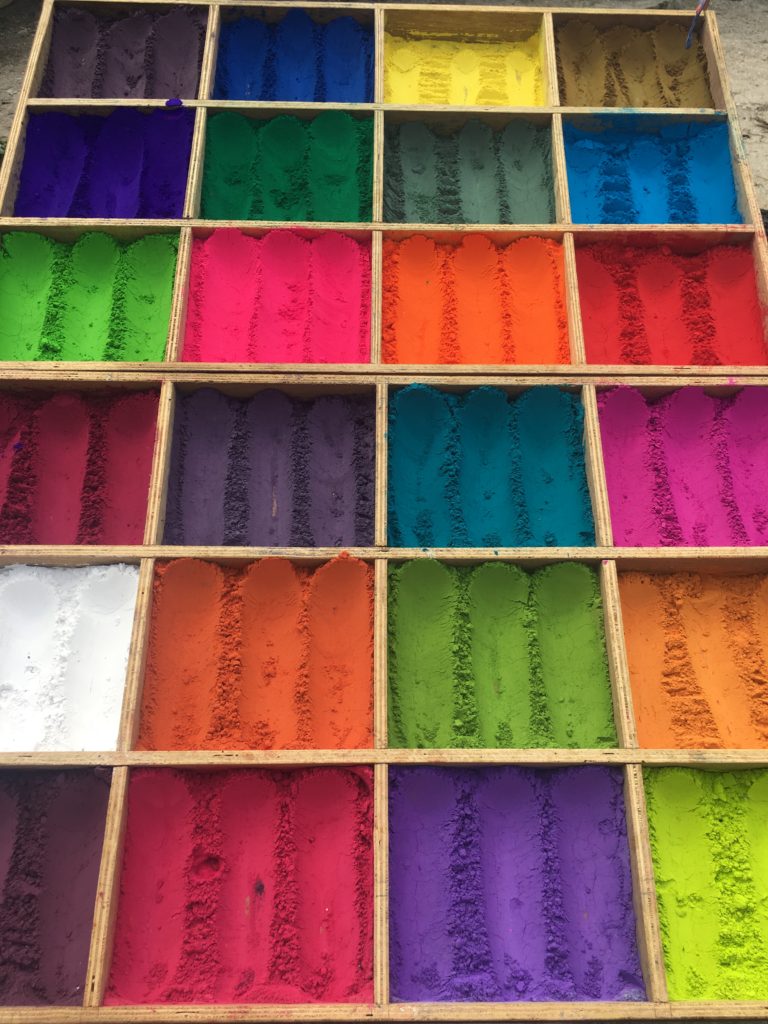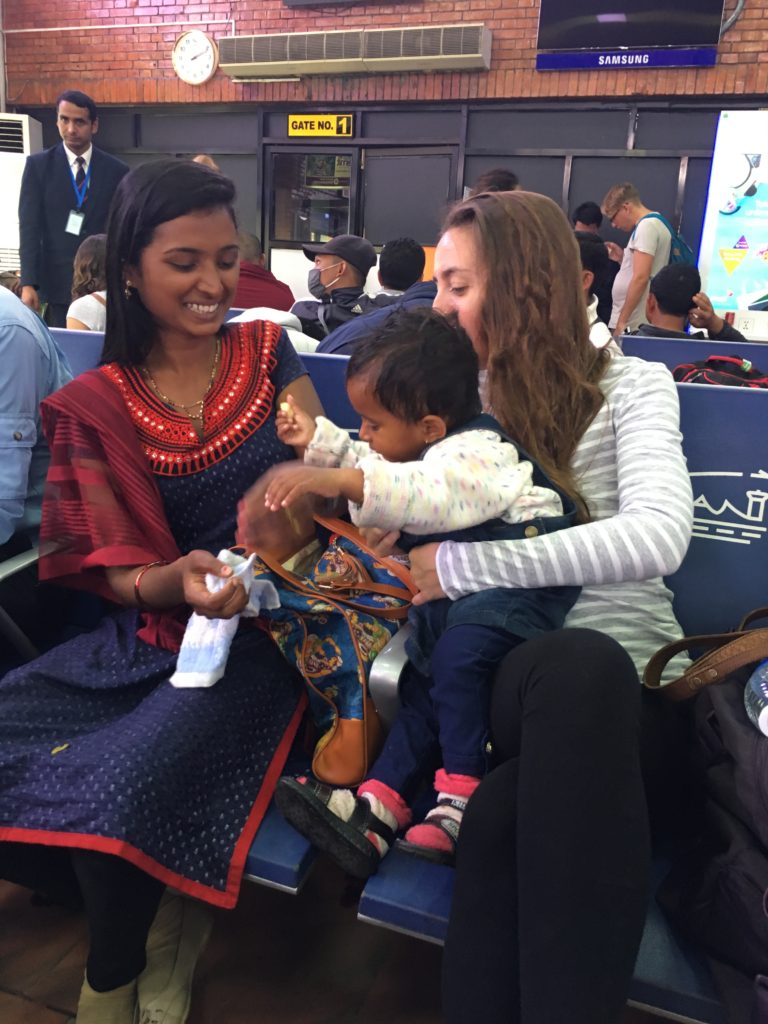 Pants from Massimo Dutti & Zara
Lace Shirt from Zara
Bag from Micuir