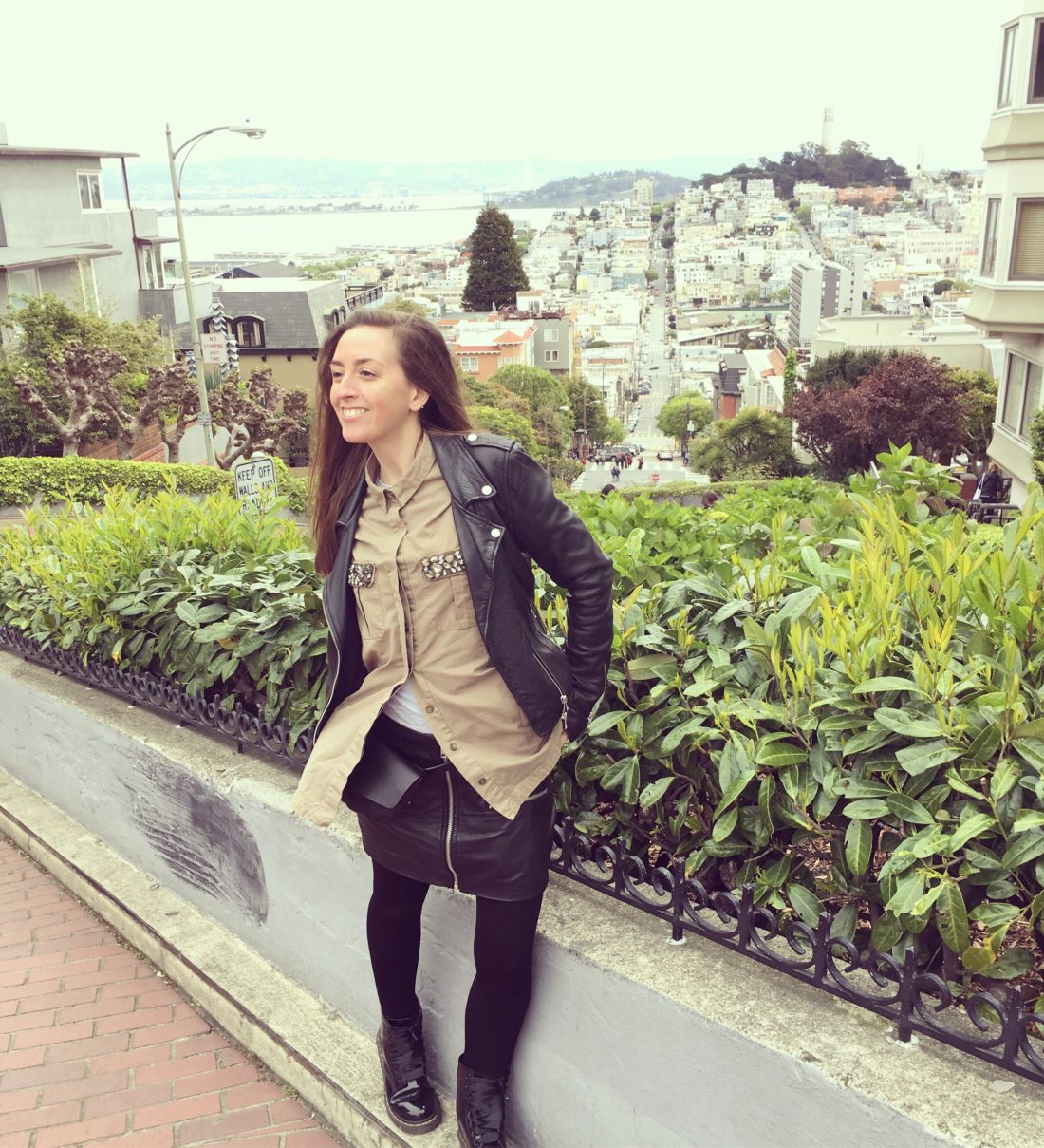 # 18 – US Road Trip – Part 3
Hello San Francisco!!!
What such a nice city, full of contrasts. People, food, everything is huge… as everything in America… I still remember the breakfasts, OMG the pancakes 🙂 Yummy Yummy!
Just getting into the city with the car I started to think about those famous streets in movies. Well…I was talking to myself: please please please traffic lights, don´tchange into red, not now… RED moment arrived! LOL. Looks like I survived after all, but I don´t know if the engine´s car did it LOL.
The old tram cross the city and is such a really nice way to see the city and its streets.
Getting out in one of the latest stops, there is the 90 degrees 8 curves – Lombard St., the most beautiful St. I have ever seen.
And, of course, one of the most excited views was seeing the Golden Gate bridge really close, or even from Alcatraz if the weather is nice.
As I was going to spend few days in the city, I took the opportunity to get into those famous coin laundries talking with locals,… Anyway, I thought this moment will be as in the movies, right? so I got ready with my book 🙂
You know how much I love shopping, I didn´t find any nice piece. But my cosy souvenir helped me with the chilly nights.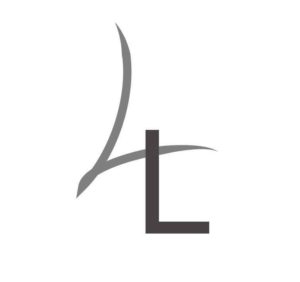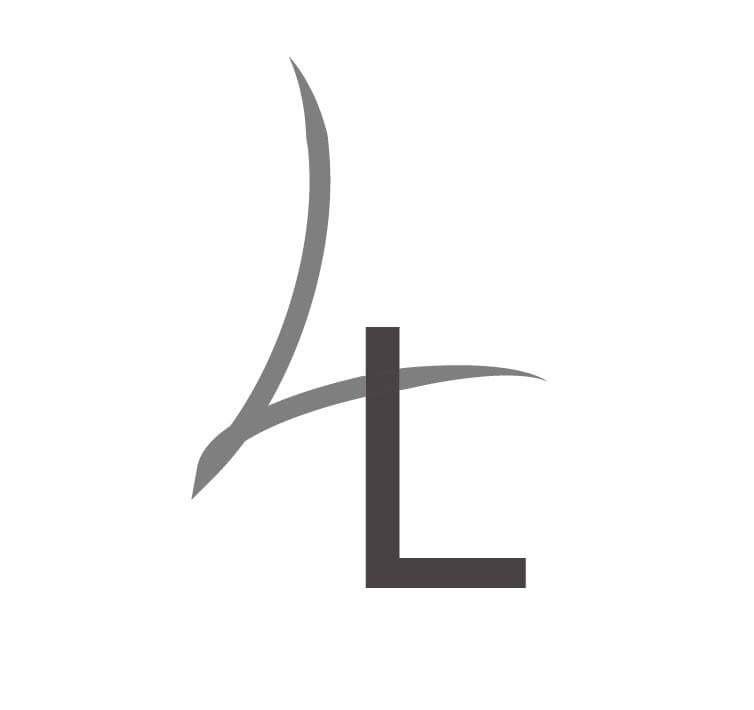 ¡¡¡¡¡Hola San Francisco!!!!!
Súper chula la ciudad la verdad. Llena de contrastes, todo a lo grande como en todo USA. Sólo me viene a la cabeza esas tortitas de los desayunos… en fín…sin comentarios 🙂
Recuerdo entrando en la ciudad con el coche, no paraba de pensar en las calles de las películas. Subiendo las cuestas sólamente quería que el semaforo no cambiara a color rojo, no no, venga! verde… tú puedes…. Era obvio que en algún momento tocaría rojo hahahaha. Parece que salí de aquel momento, lo que no sé el motor del coche.
Hay tantas cosas que ver y hacer, como coger el mítico tranvía que cruza la ciudad y puedes ver la ciudad de una forma muy chula.
Desde ahí bajarse en una de las últimas paradas para visualizar la famosa bajada de las famosas 8 curvas de 90º – Lombard St. Una de las más bonitas y diferentes que he podido ver.
Y como no, el famoso puente Golden Gate. Que lo puede ver desde Alcatraz porque me hizo un super buen día y de camino a allí, de cerca.
Me empeñé en que no podía irme sin poner una lavadora, era el momento. Así que busqué por internet, me cogí un libro (como en las pelis) y a la vez hablando con la gente mientras hacía la colada 🙂
Con lo que me gusta el shopping y siempre me suelo hacer con alguna pieza del lugar, no es una ciudad en la que encontrara nada especial. Aún así mi souvenir me salvó de las noches de frío.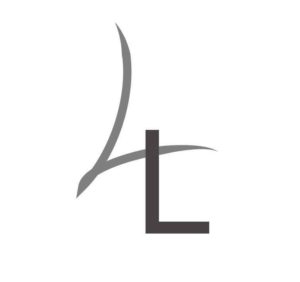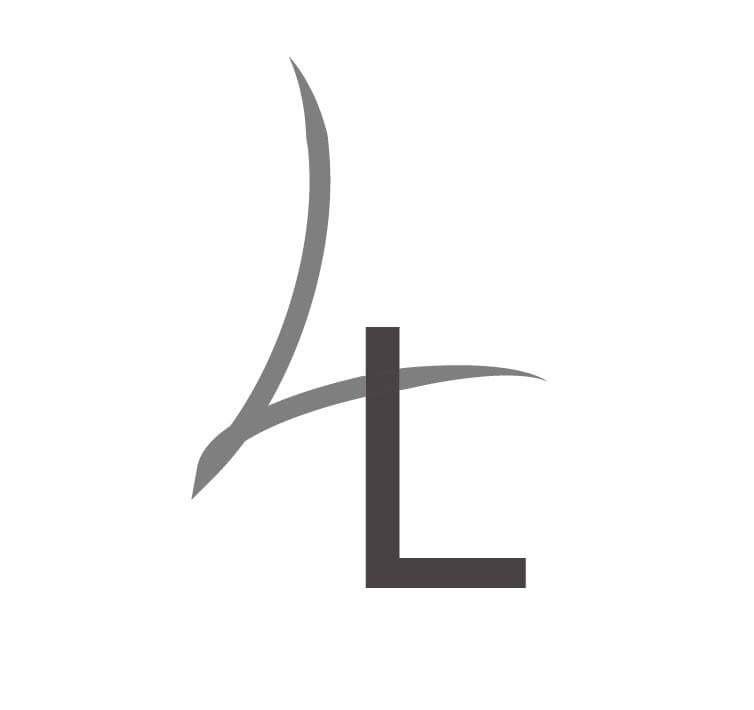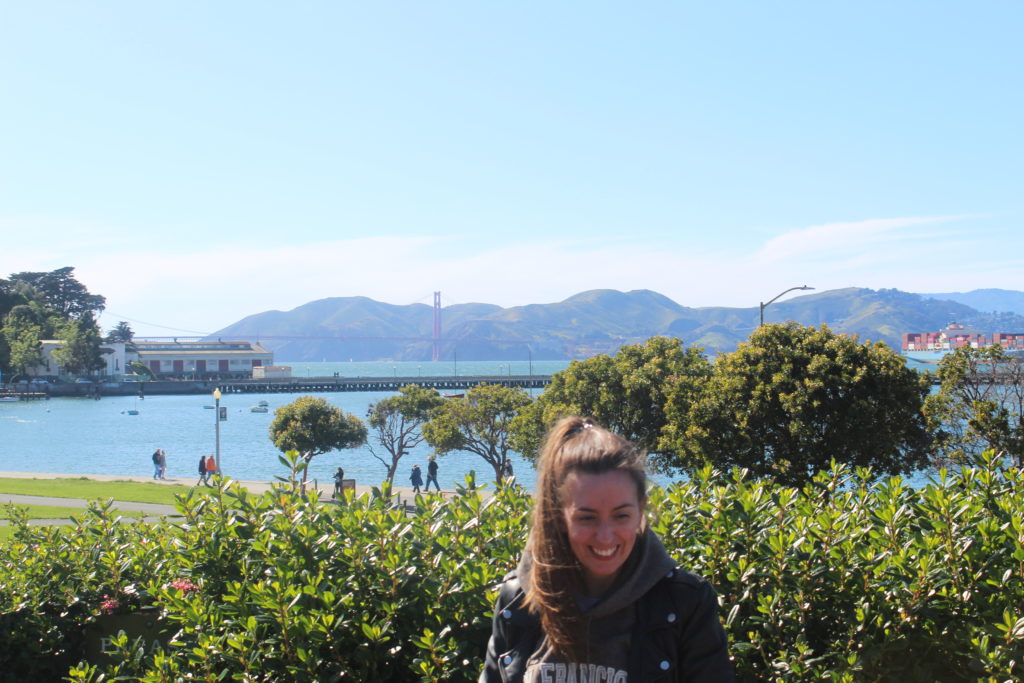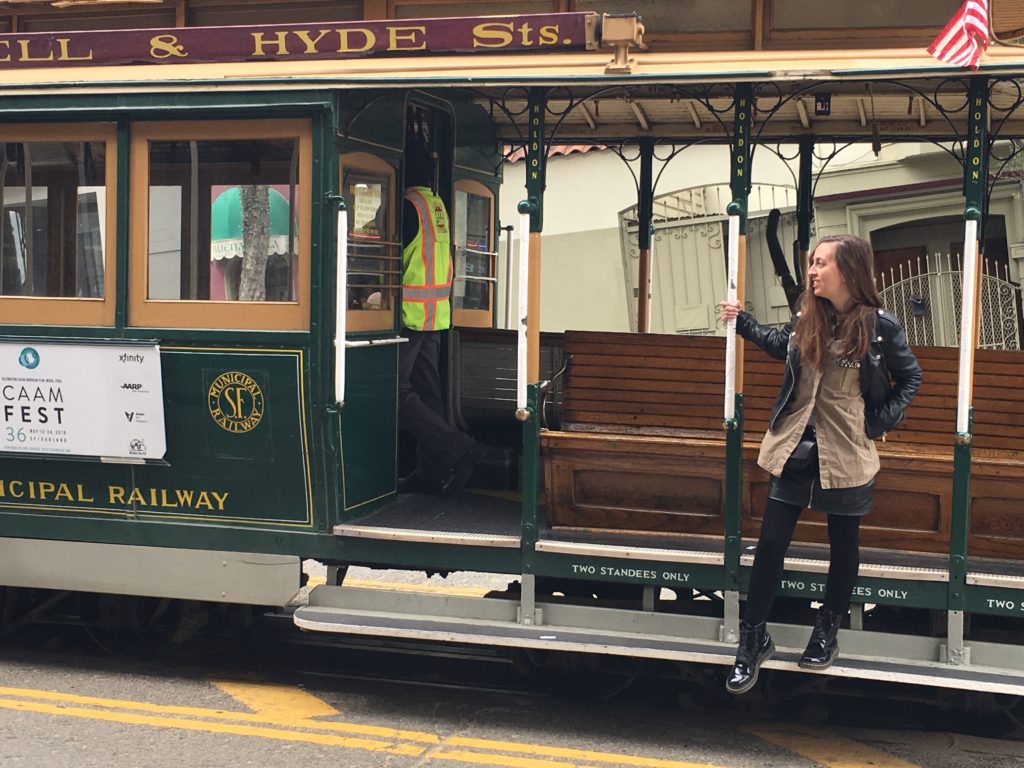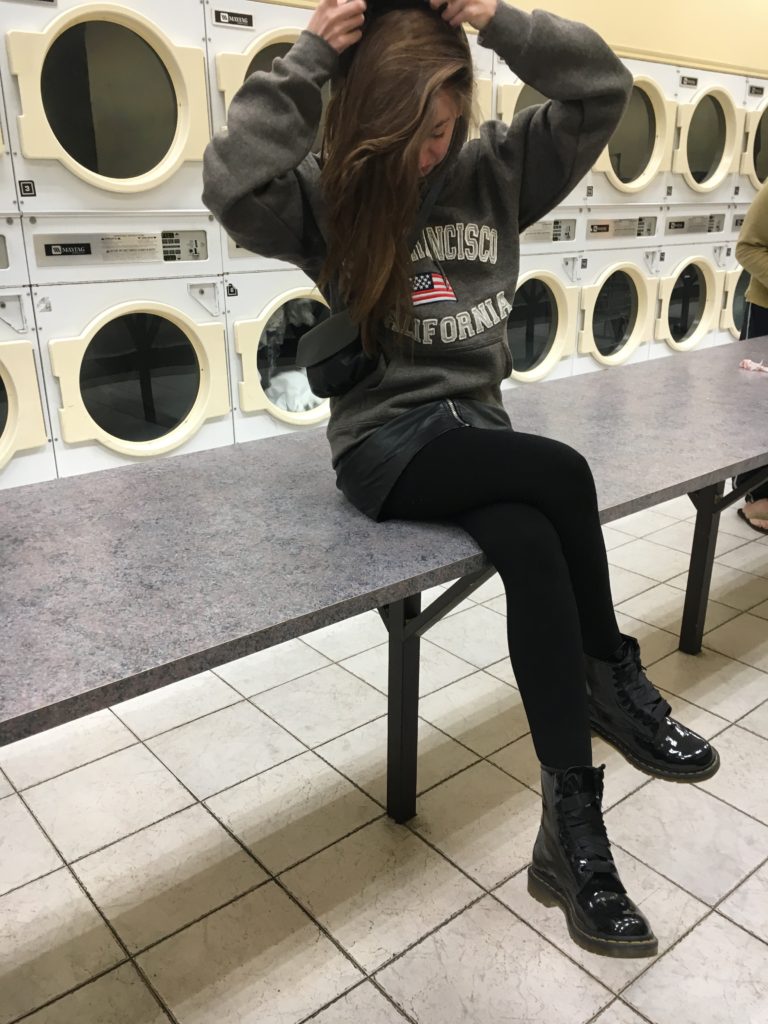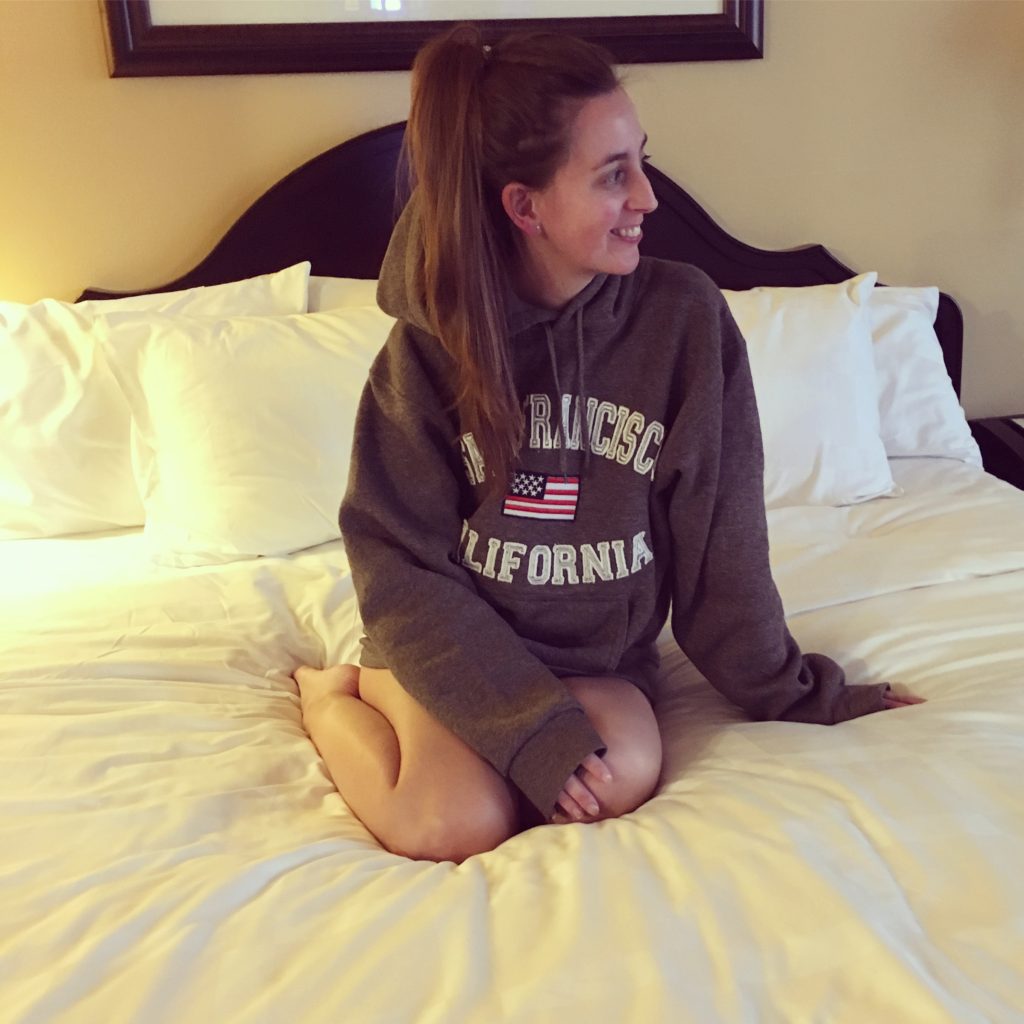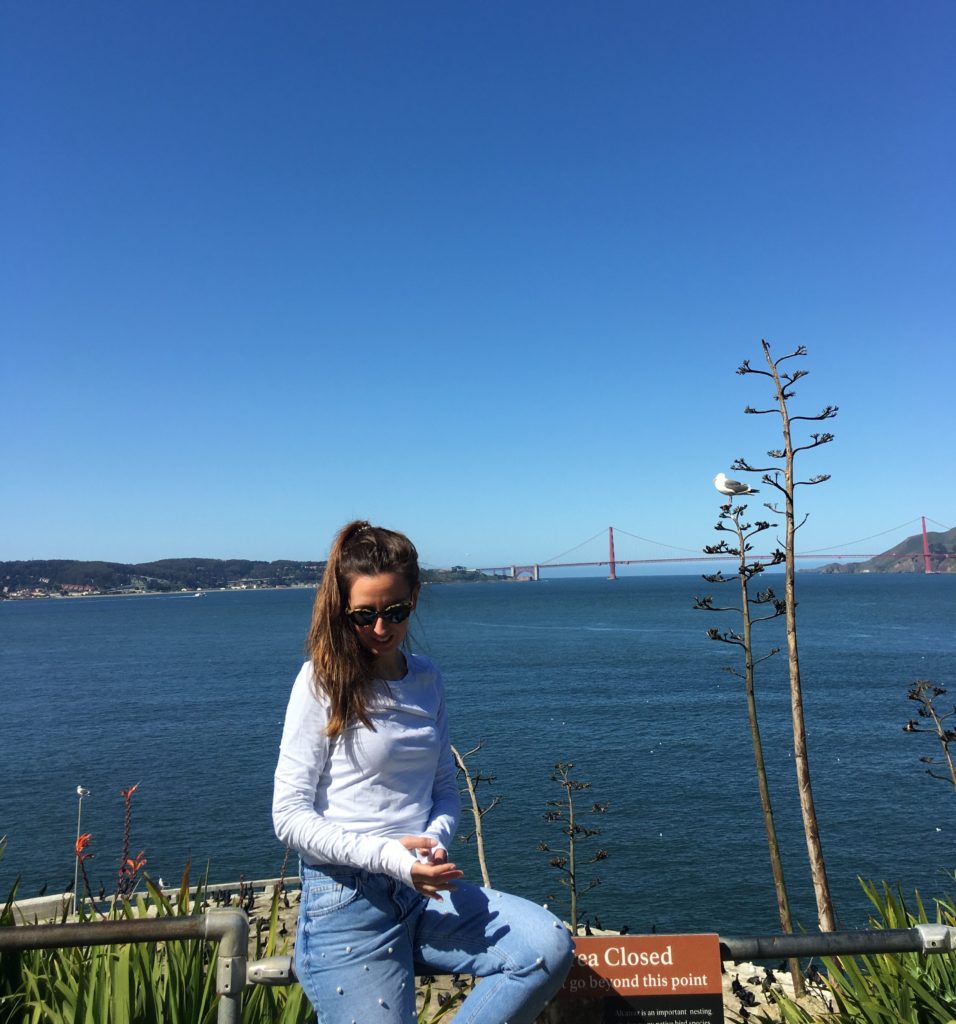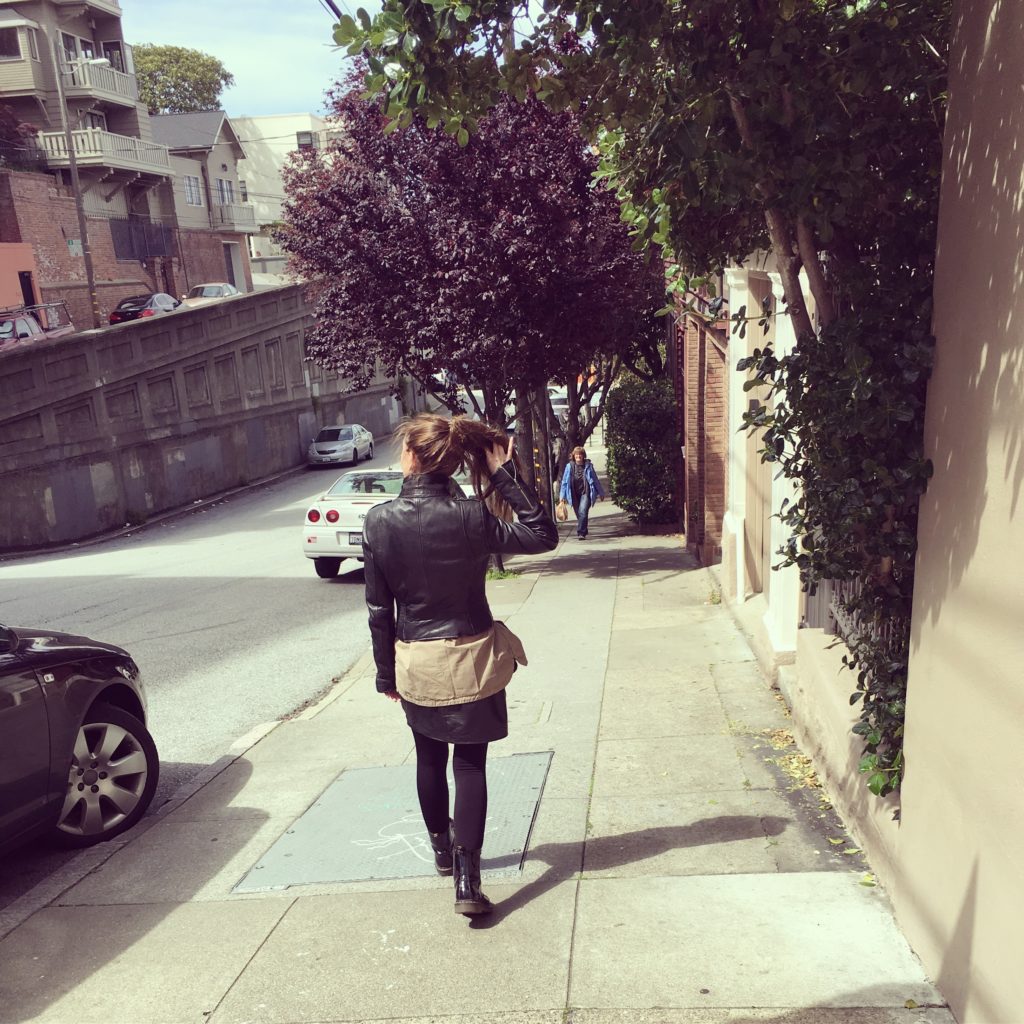 Leather Skirt from Mango
Dark Green Shirt from Zara
White T-Shirt from COS
White Pearls´jeans from Mango
Belt bag from COS
Sunnies from Persol
Previous
# 17 – Friday Mood & Happy Summer