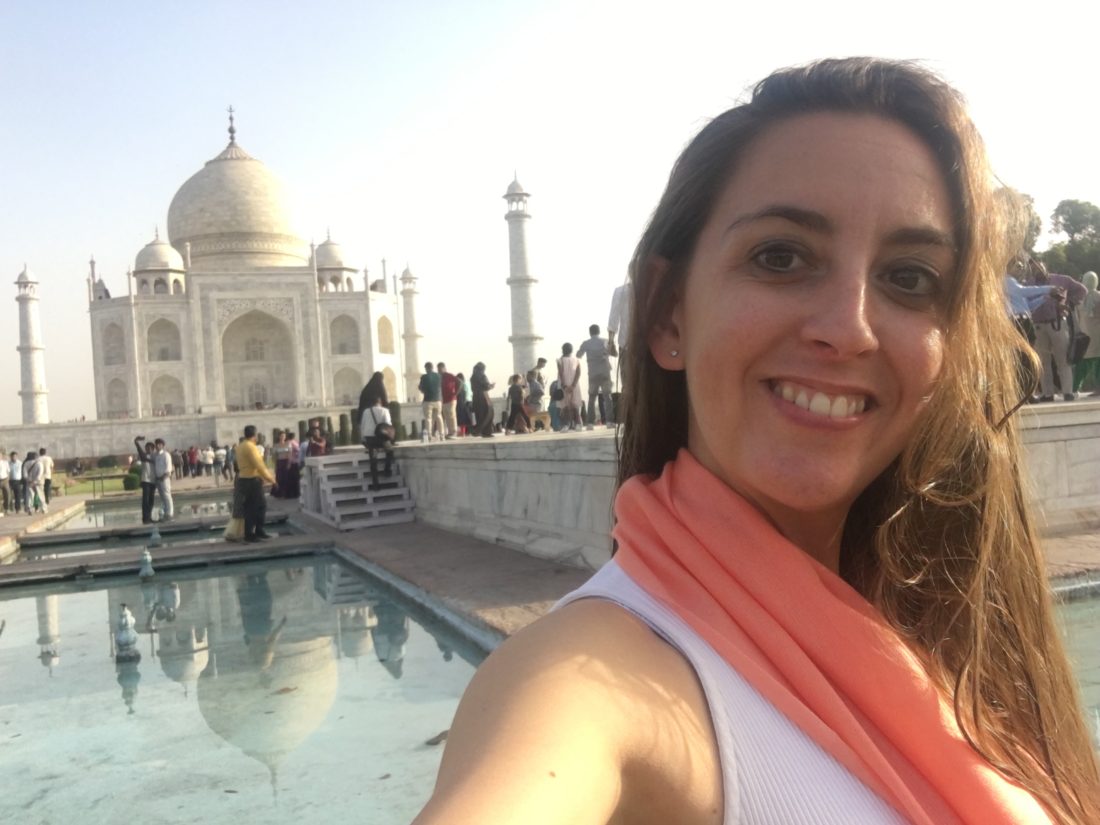 Agra, Jaipur and come back to Delhi. Still cities that impress me.
Agra, no words, and its most amazing mosque and mausoleum in the world, there is a nice vibe for the first time you see it, that each person can explore.
Jaipur, called the pink city, as the light against the buildings make a lovely pink around the city. So lovely.
I practice Yoga several times, as it was one of my goals of that trip, who knows the future,… Different and same philosophy of Ayurveda (Yoga Practice, meditation, health and medicine) that in Occident.
I have the amazing opportunity to practice all of the above, and I can say that I feel so great after all of them.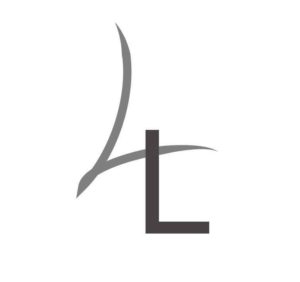 Agra, Jaipur y vuelta a Delhi. Ciudades que me impresionaron tanto.
Agra no tiene palabras, con una de las siete maravillas del mundo en ella. Taj Mahal. Mausoleo y Mezquita a la vez que crea unos sentimientos únicos en cada uno.
Jaipur, se le llama la ciudad rosa por el color del sol en sus edificios hacen que se crea un color rosa palo super bonito.
Practico Yoga desde hace bastante tiempo, y este era uno de mis objetivos y conocer mas en profundidad su método Ayurvéidico (meditación, métodos medicinales, salud). Algo diferente en Occidente.
Tengo la oportunidad de practicar todos ellos y puedo decir que me sentí super bien después de cada uno de ellos.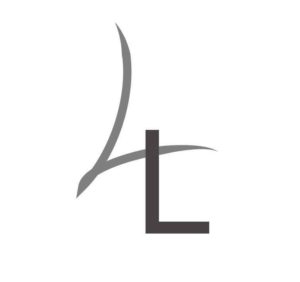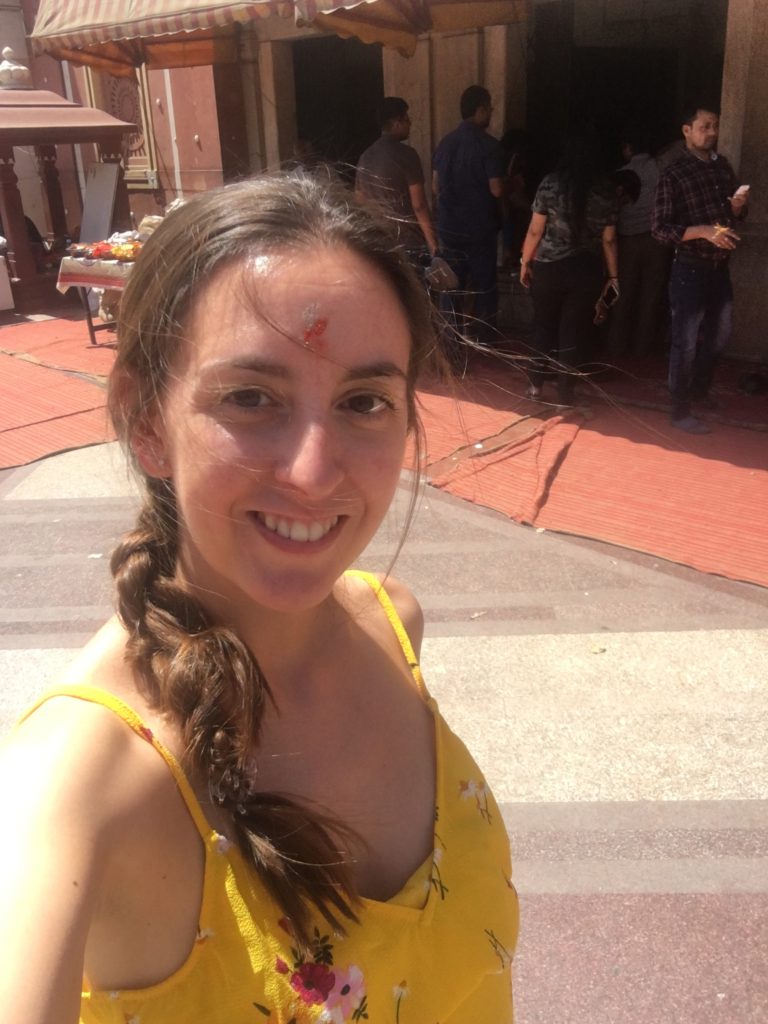 Lotus Temple, is open to all, regardless of religion or any other qualification.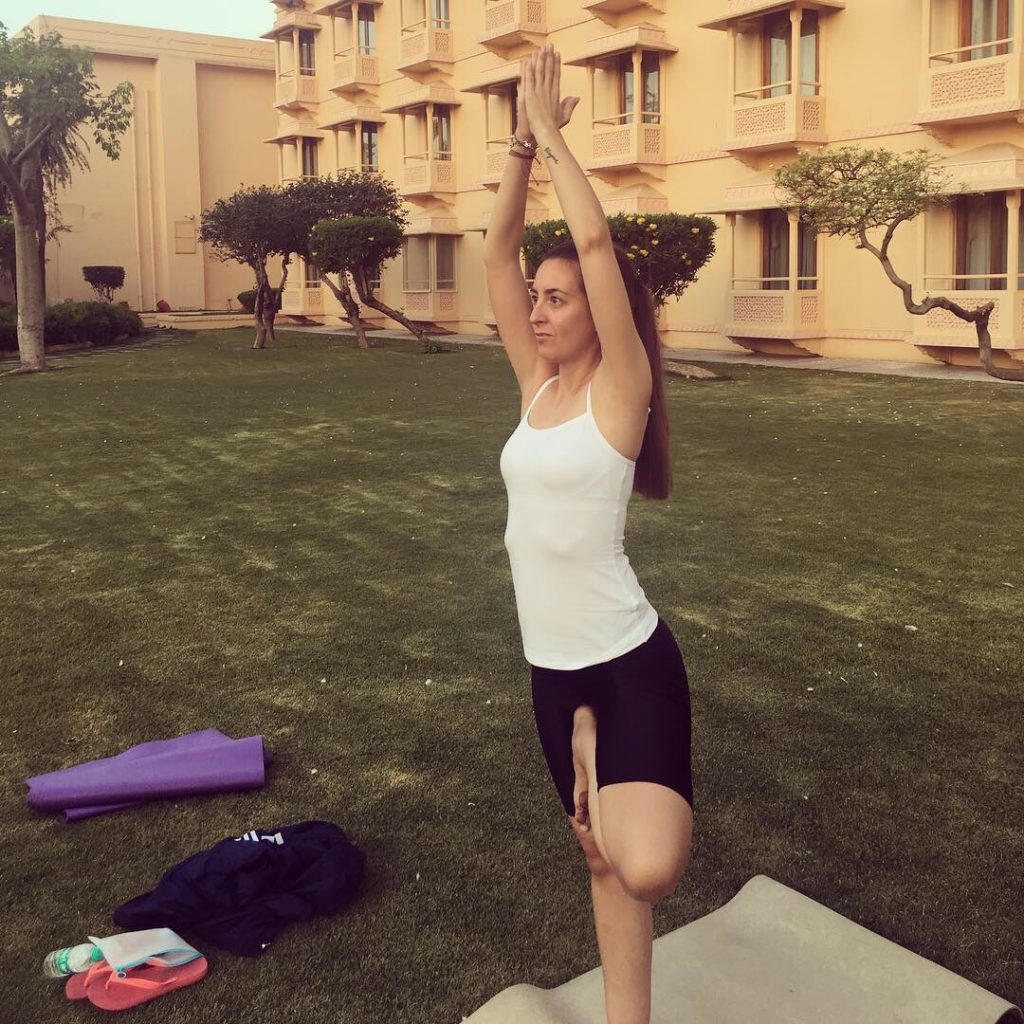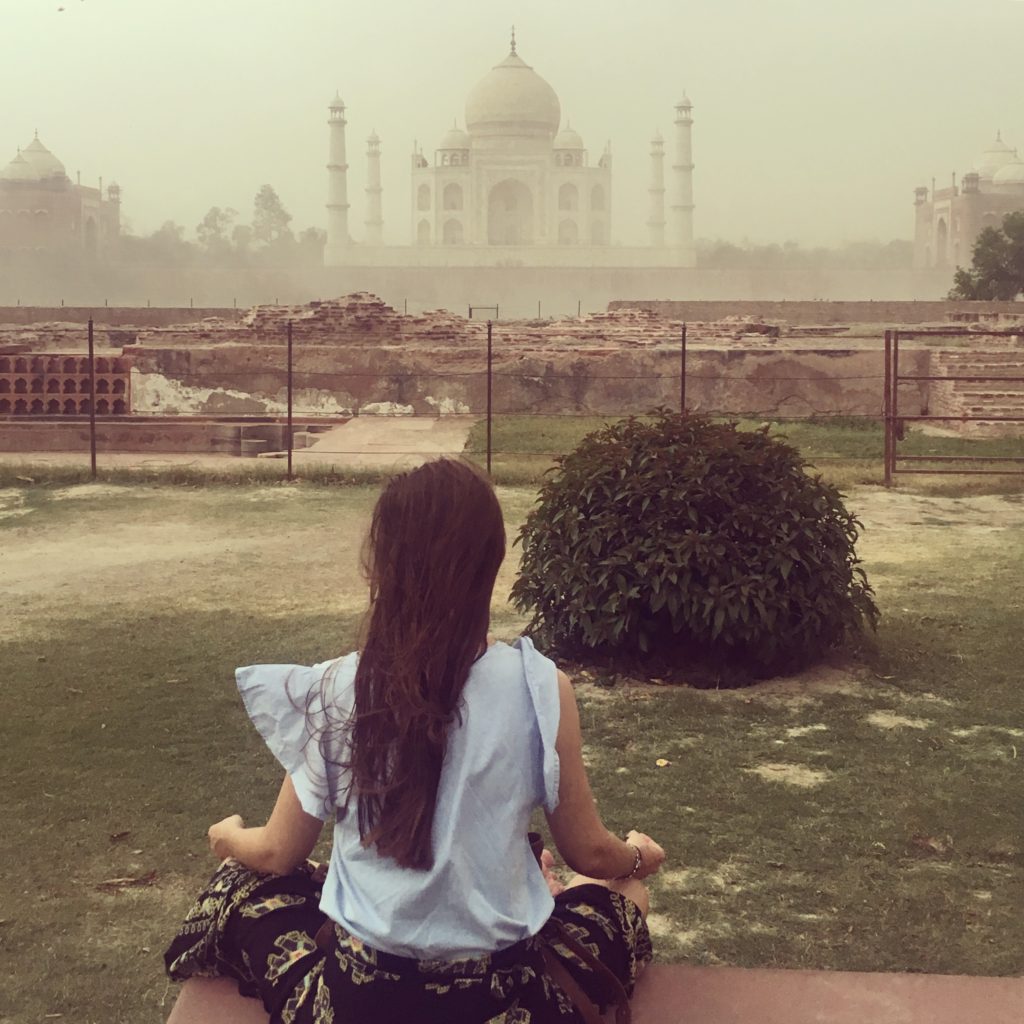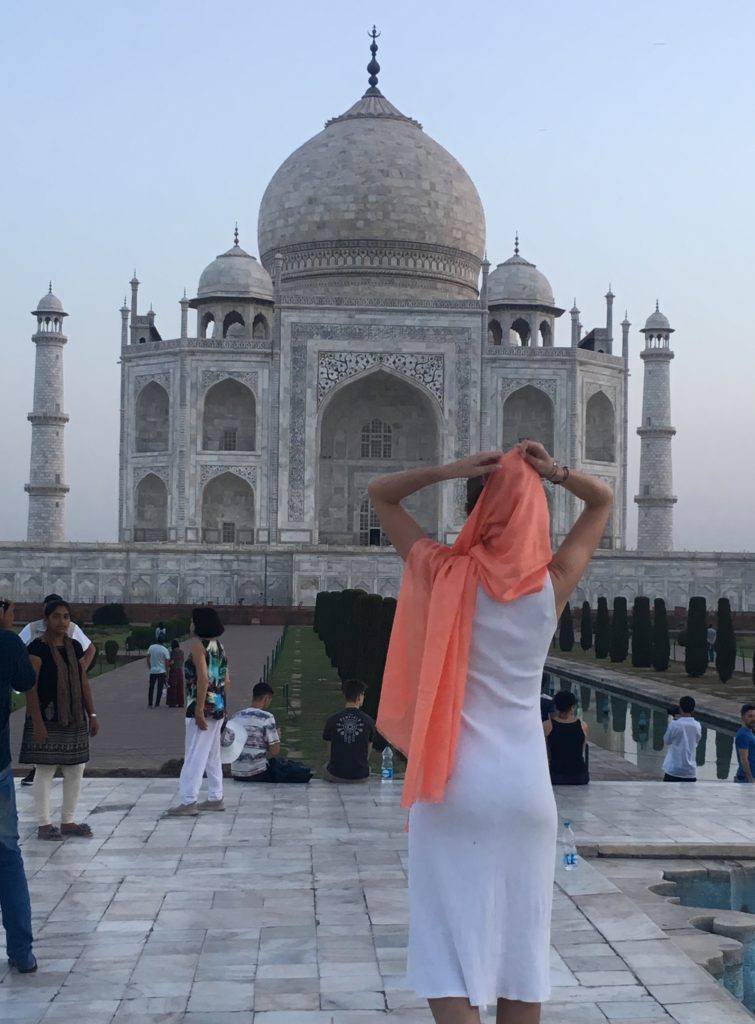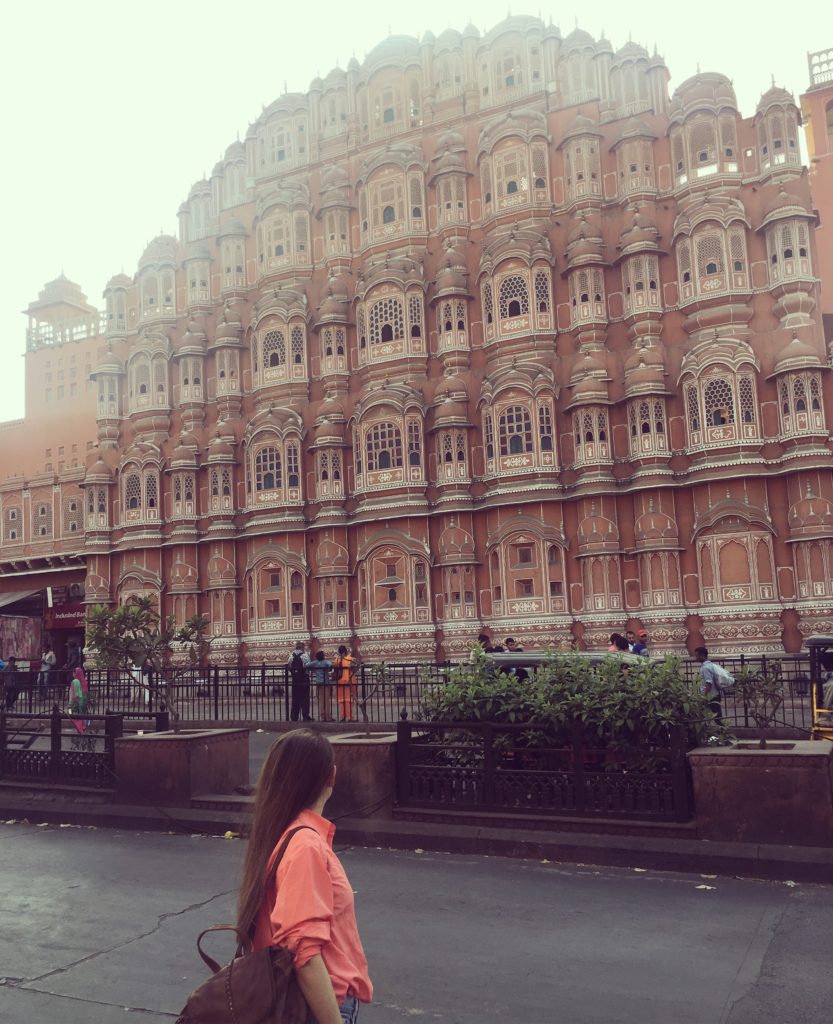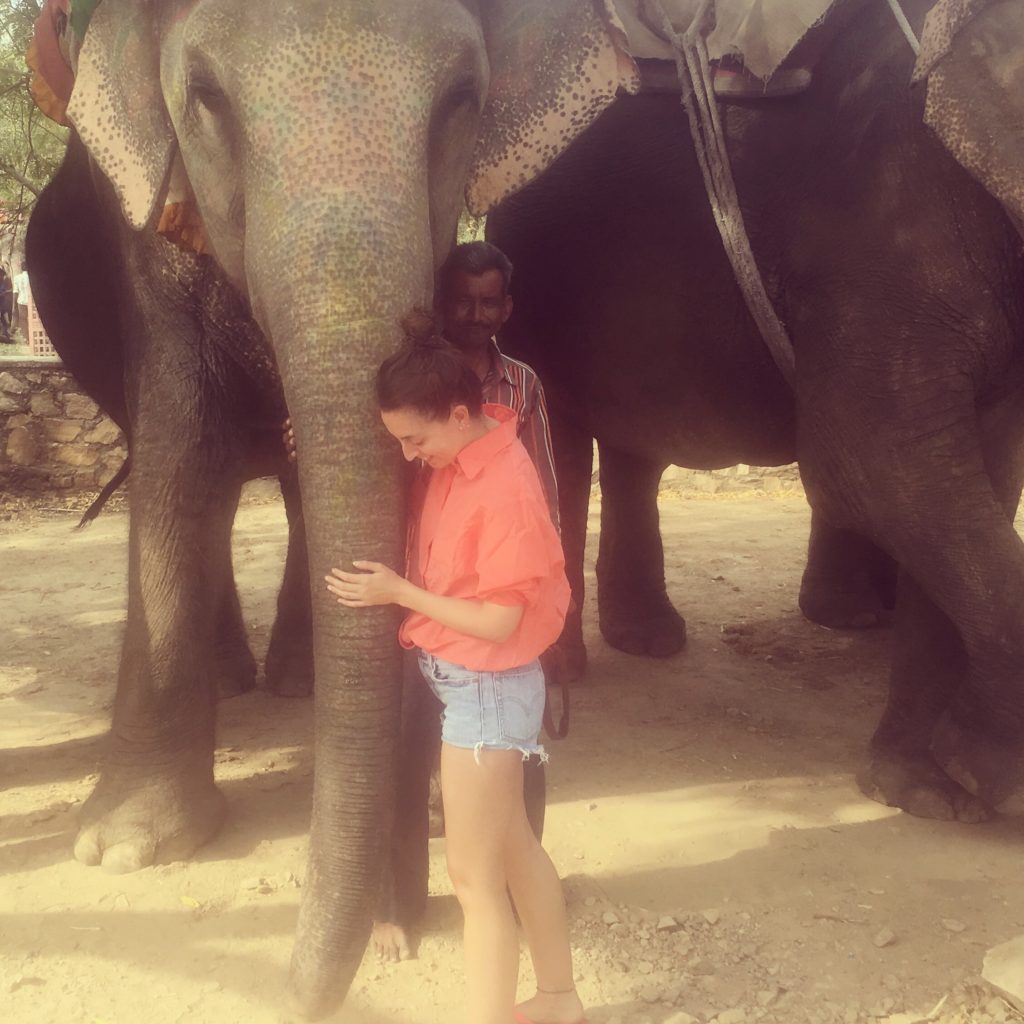 Thanks INDIA for making me feel something indescribable and smiling again.