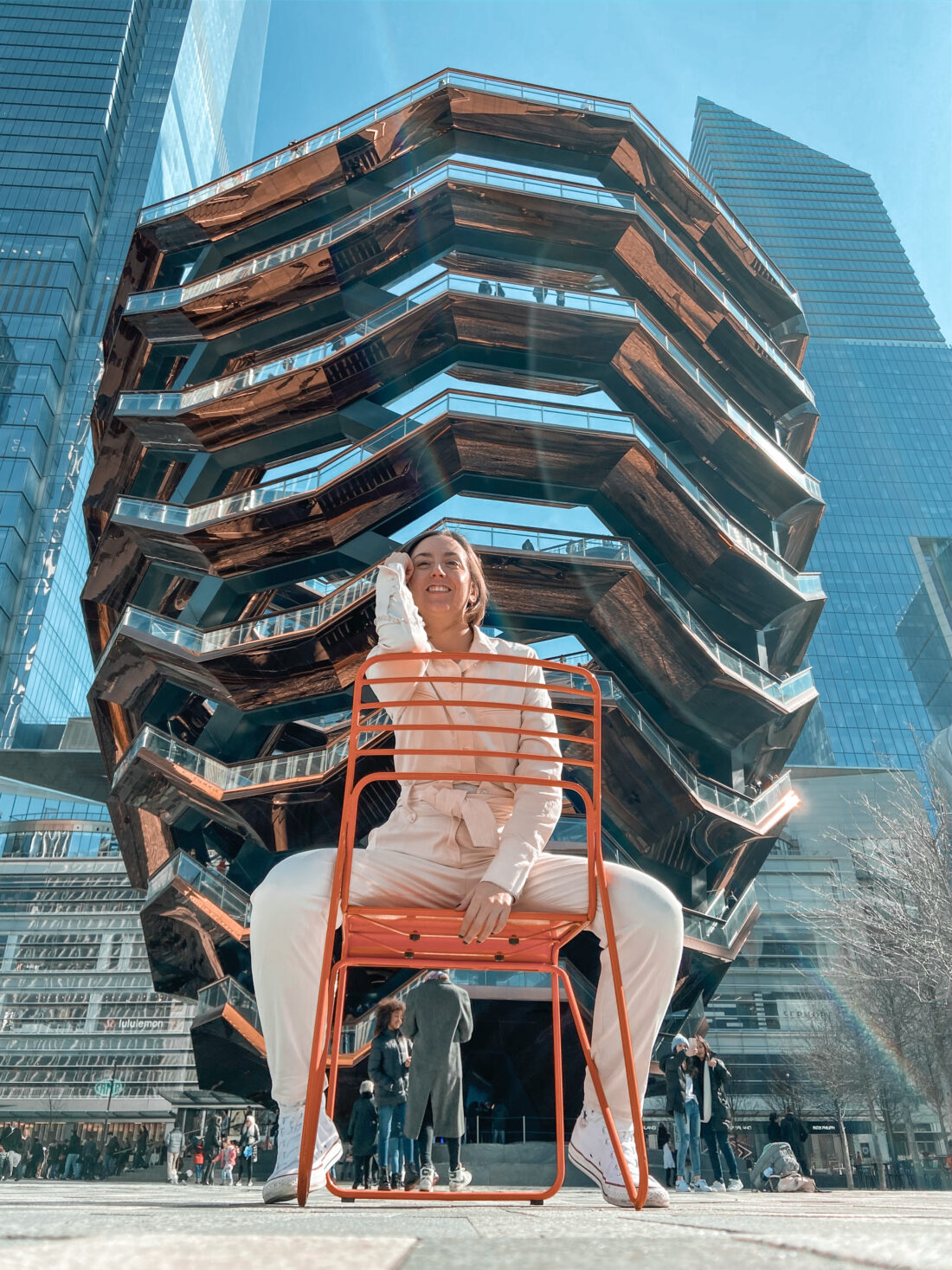 # 37 – New York winter History
New York is like to be in another american movie again, isnt´t it? walk, walk and walk until you keep the sunset and night life.
Tips to bear in mind that it is worthy as the sunset from the Top of The Rock, it is the only place you will see the Empire State, Central Park and surrounding area.
My favourite neighbour, Brooklyn, with its street art and calm trendy area. Just enjoy its industrial architecture.
United Nations guide tour brings you to lots of international information and its famous auditorium.
Shopping is something that i missed because of the currency exchange with the Euro, maybe I will be back the the currency exchange is better LOL.
#travelgirl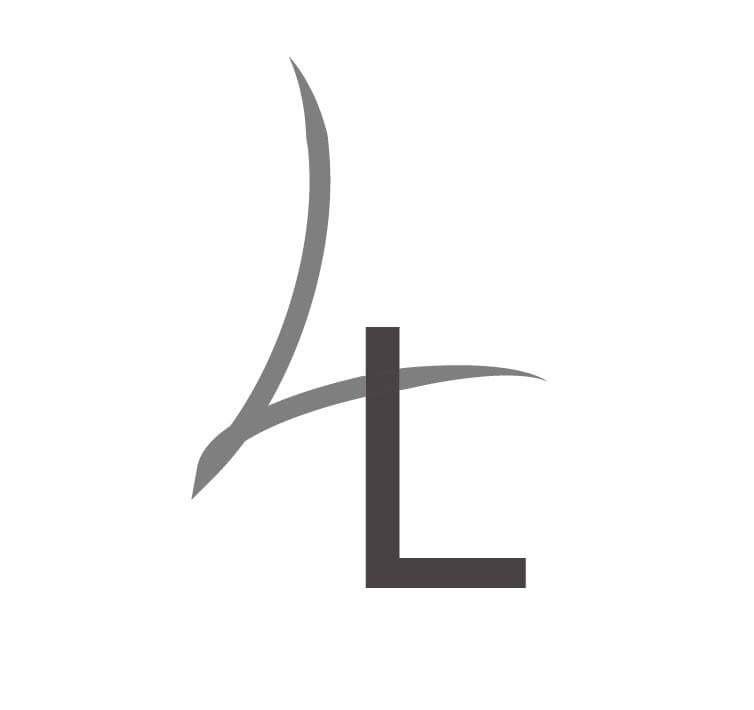 Nueva York es como estar en otra película americana, no? andas, andas y andas y todo te recuerda a algo y hasta captar uno de los mas espectaculares atardeceres de la ciudad y su noche, una ciudad que nunca duerme.
Cosas a tener en cuenta y no hay que irse sin ver es el atardecer desde el Top of The Rock, donde se ve el Empire State y Central Park, todo su alrededor 360º.
He de reconocer que mi barrio favorito es Brooklyn, con sus grafitis y edificion industriales, calma y a la vez una zona muy trendy para inspirarse.
La ONU recomiendo ir con un tour guiado para una explicación de la que seguro que aprendemos algo más y así visitar su famoso auditorium.
Una pena el que la moneda está muy igualada al Euro, por lo que las compas no fueron una ganga como se oía, habrá que volver cuando el cambio esté mejor.
#travelgirl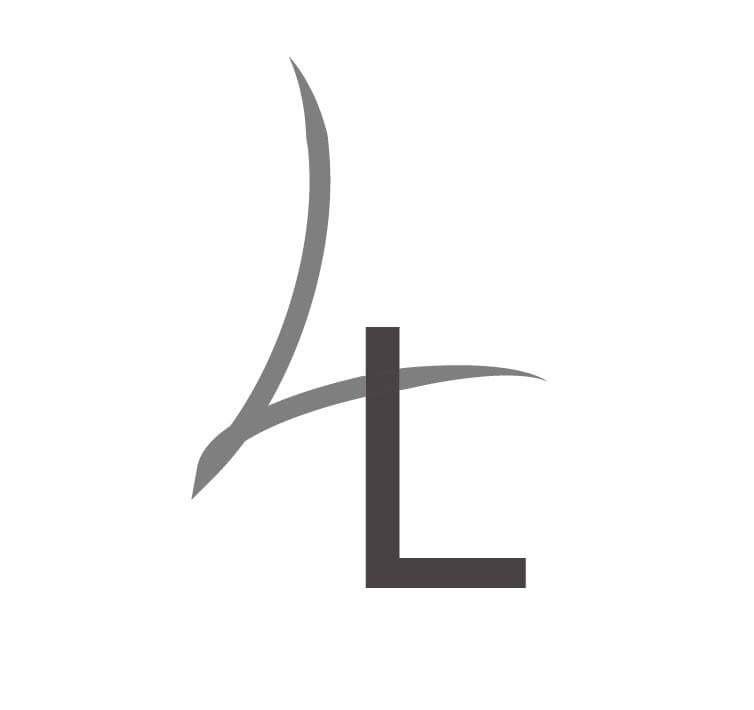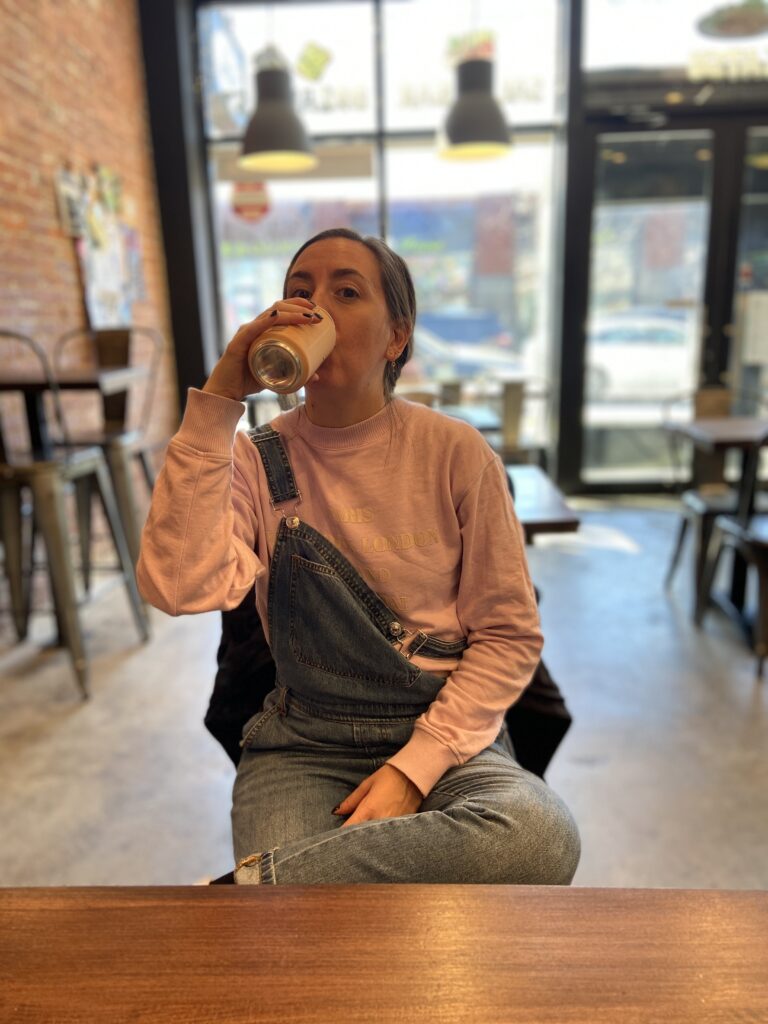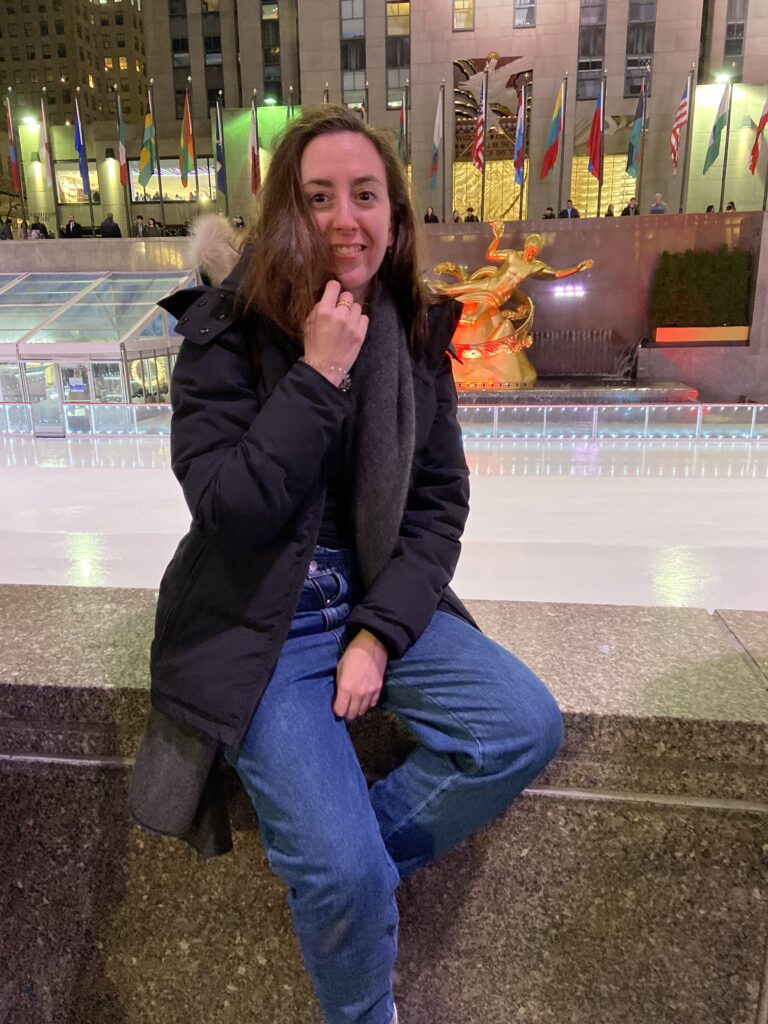 Previous
# 36 – Philippines…. under the ocean life